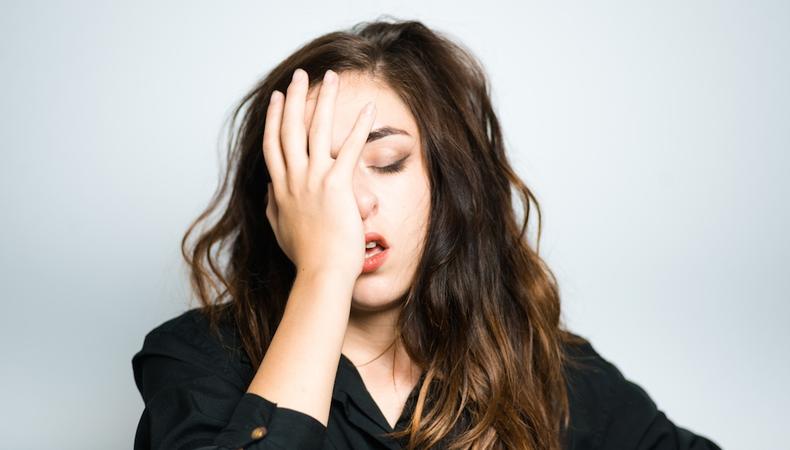 When it comes to auditions, there is one major pet peeve that many casting directors have. Tune in below as award-winning CD and Backstage Expert Melanie Forchetti explains one mistake you should never make at an audition and how being a professional can help you land more roles!
READ: How Do I Impress Casting Directors in the Room?
Welcome to Set the Scene, Backstage's video series of advice for performers. We release new videos every Thursday, so be sure to subscribe to the Backstage YouTube Channel!