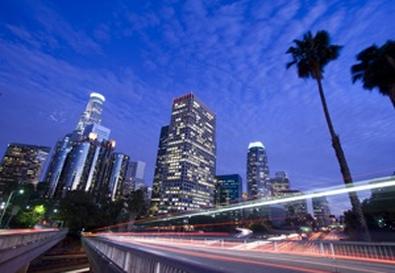 Los Angeles–area talent manager Patrick W. O'Brien pleaded no contest Tuesday on two counts of violating the California State Labor Code and was sentenced to three years' probation and 90 days in jail or 45 days community service. He was also ordered to pay a total of $6,000 to a group of three victims of a bait-and-switch talent scam he operated.
In April, the Los Angeles City Attorney's Office pressed charges against O'Brien after being contacted by an Arizona mother who said O'Brien had agreed to represent her 15-year-old actor son.
After moving her family to California and purchasing a $3,000 headshot and acting class package from O'Brien, the mother became convinced that she was victim of a scam. When O'Brien refused to refund the woman her money, she filed a complaint with the City Attorney's Office. Two more victims later came on board the case after charges were pressed.
The plea deal—which also bars O'Brien from operating any talent representation services and producing or developing any onscreen entertainment—is the second successful prosecution of a talent manager this week by Los Angeles Deputy City Attorney Mark Lambert under the 2009 Krekorian Talent Scam Prevention Act, following last week's conviction of Nicholas Roses.
O'Brien is one of four talent managers to be charged this year under the law.