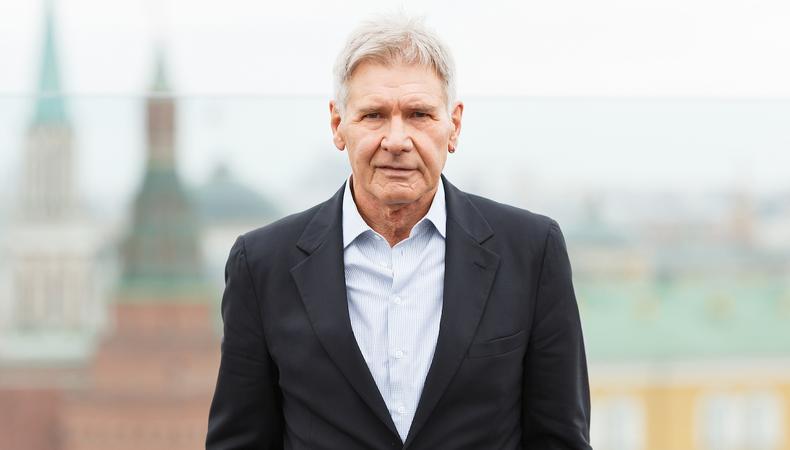 Stay in the loop on industry and casting news with our write-up on who's been slated for recent film and television roles!
"Call of the Wild"
Another classic is about to hit the big screen: Jack London's 1903 novel "The Call of the Wild" is poised for a big-budget outing. The book, which has, of course, been adapted before, is a common title found among national reading lists in America. The timeless tale tells the story of a dog named Buck who goes from a life of luxury to the rugged, mountainous sled dog trails of Alaska after he is kidnapped from his owner. This time around, the film has stacked up a couple of notable names: Harrison Ford will step into the role of John Thornton, and Dan Stevens will play a currently untitled character. No further casting has yet been announced, but Denise Chamian is on board to assemble additional actors for the project. Filming is scheduled to start at the beginning of September and carry on through the fall. Los Angeles is set to host the production, but it's likely that cameras will find a chillier location for part of the shoot.
"Woke"
Hulu is beefing up its comedy offerings, this time with some topical subject matter. The digital network has just given the pilot greenlight to "Woke," a project that will call upon cartoonist and musician Keith Knight. Knight's work, which often takes on racial and political conversations of the day, has been published in various online and paper news sources throughout the years. The pilot is in the early stages of production, so no cast has been attached; however, Kim Coleman is on board to add actors to the project. "Woke" will shoot in January 2019. An official filming location is a long way off, though either New York or Los Angeles will likely host the single-camera comedy pilot.
"Constance"
Elisabeth Shue will get savvy in her next gig, "Constance." The TNT pilot will follow a former beauty-queen-turned-local-bureaucrat whose husband suddenly kicks the bucket. Fearing a dry bank account and financial ruin, the resourceful socialite turns to cooking the city hall books and dominating the world of direct sales cosmetics. Shue is the only cast member attached at the moment, but Chrystie Street Casting is on the job to round out the pilot's roster. The project is currently scheduled to start shooting in the fall, and will likely call New York City home.

For the latest news, check out backstage.com/resources to find thousands of production listings, casting directors, acting classes, agents, and more!
Check out Backstage's TV audition listings!