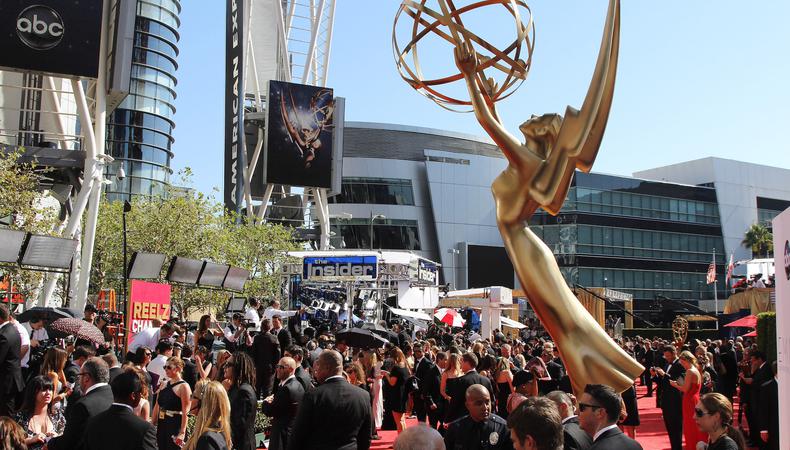 The Television Academy Foundation has announced that because of COVID-19, its internship program will be remote next year. The internship is for undergraduate and graduate students interested in working within the television industry. The studios that have hosted Television Academy interns have included CBS, Disney, HBO, ABC, and Hulu.
The Television Academy Foundation will offer 20 paid remote internships in development in a variety of television programs, including scripted and unscripted programs, and animation. It will also offer 30 unpaid fellowships across 18 disciplines, including agency, cinematography, design, directing, publicity, and scriptwriting. The program also includes networking and brand-building opportunities. The remote internship and fellowships will take place June 21–Aug. 13, 2021.
The Foundation is also launching two new programs in 2021: one is the Star Trek Command Training Program, in partnership with CBS Studios. It will provide fellowships to two students interested in the creation of the "Star Trek" universe. The Star Trek spring fellowship program will take place April 5–May 28, 2021.
The other new program is the Foster Forward Initiative, which will provide three paid internships to college-age youths in Southern California who have lived in the foster system. Foster Forward is funded in part by an endowment created by Dick Wolf's Wolf Family Foundation. Those remote internships will take place June 21–Aug. 13, 2021.
The submission period for applications is currently open for these opportunities, and will close on Jan. 19, 2021. Students selected for the programs will be notified in early April 2021.
"The Foundation's internship and fellowship programs serve as a pathway to employment for aspiring students," said Madeline Di Nonno, chair of the Television Academy Foundation, in a statement. "We provide unique opportunities for students to gain experience and network with top creative and executive talent, which can directly impact their career. The challenges of launching a career post-graduation during the COVID-19 pandemic is daunting. We are committed to offering these outstanding students added remote opportunities to help further their professional development during these unprecedented times."
The Television Academy Foundation is the nonprofit arm of the Television Academy. Its aim is to nurture and educate students on the television industry. Students from the Television Academy Foundation's educational programs have gotten to attend the Emmy Awards.