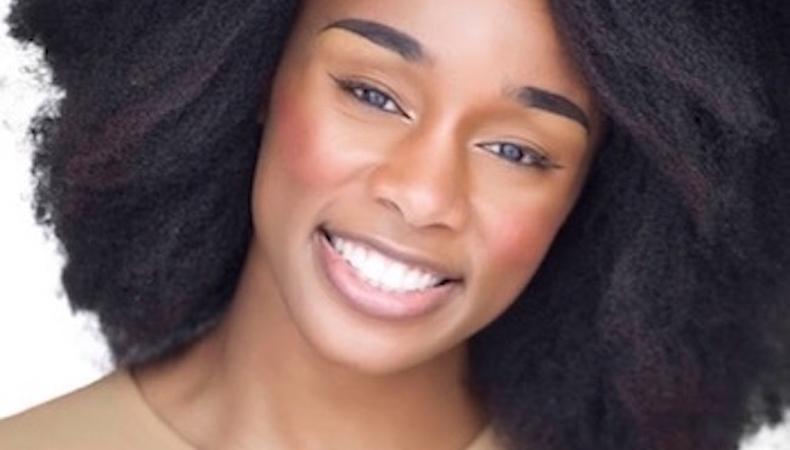 Since Paige Kay joined Backstage two months ago, she's booked a "nonstop whirlwind" of stage and screen gigs.
You never know where one gig may lead.
"Even if a role doesn't seem exactly right for you, submit anyway. Oftentimes, a director will see things in you that you don't see in yourself, and you don't want to limit your own opportunities or chances for success."
Remember: Acting is a business.
"Acting is literally show business. While it is a passion-based pursuit, you have to approach acting with a business mentality. That means always being professional, always being early, putting your best foot forward, and, most importantly, continuing to learn."
Backstage has generated nonstop work.
"Since joining Backstage two months ago, I have booked lead roles in three TV pilots, a lead in a horror short film, multiple photo shoots and several music videos and indie films, as well as roles in various theater productions. That's two months! It has been a nonstop whirlwind of auditions, callbacks, bookings, and work. I'm never going to stop using Backstage."
Backstage provides a constant influx of new material.
"The best part about Backstage is that it gives both aspiring and seasoned actors the space and opportunity to work with all new sets of people, so we are able to consistently update our reels and improve our skills. I've been able to completely revamp my drama reel and commercial portfolio thanks to work I've booked on Backstage in just two months. I look forward to continuing to work with new crews and directors."
Your career is in your hands.
"Do not wait. This is your career! You have to take it seriously, or no one else will. Be passionate, be focused, but most of all, be professional. [And] don't ever feel pressured to accept any and every role offered to you. You want to make sure the project you attach yourself to best represents you (and your interests) as an actor."
Every connection can be worthwhile.
"I have met so many wonderful actors, directors, casting directors, producers, and crew members thanks to Backstage, and we keep in touch constantly! In fact, directors have contacted me directly to book work after we've completed the projects they cast via Backstage. I always make sure to be helpful and professional on set, and I believe a cast and crew of friends is a way to build lasting relationships."
To see your success story in print, tweet @Backstage using the hashtag #IGotCast.
And if you haven't yet been cast, check out our audition listings!