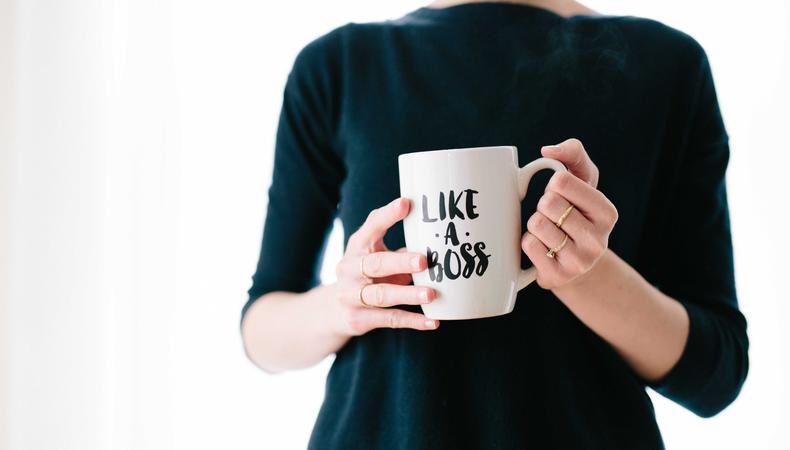 So here you are in the big city having just graduated from a training program, college or university, or having just made the decision to be an actor. It's time to start auditioning for primetime and film, right? Wrong!
Auditions are incredibly hard to come by and casting directors lean toward calling in those they know and trust or actors via agents and managers they have strong relationships with. You quickly learn this is a business built on relationships. Talent is important but there isn't a way for talent to get noticed without being able to get in front of the players.
Sure, there are some people who just "get discovered" and suddenly "make it," but those occurrences are very rare. So let's get down to the nitty-gritty about how it all really works.
First and foremost, you must think of yourself as a small business/product and apply business principles to breaking in. Every actor is an entrepreneur and must amass "sales" and "relationships" on their own before an "investor" will come along and take you to the next level.
READ: Can You Fake Your Way to Success?
So what does this mean? You must know your product, what exactly you're selling, what problem you're solving, who you're selling to, what your audience wants, be willing to take feedback and hone your product if necessary, have the best packaging for your product, focus on customer acquisition/startup/marketing costs, put yourself in front of the "buyers" (casting directors) you want to build relationships with, and so on.
Not getting results? The market and the buyers will tell you why. It's like any other business; when you start seeing it as such, it becomes empowering and you can understand how much you're actually in control of.
When an entrepreneur goes looking for an investment and does their pitch, the first question most investors will ask is "What are your sales?" In other words, they want to know what that entrepreneur has done on their own to prove this product is viable. They need to be able to sell the product, fine-tune it if need be, and add gas to a car that's already running...not build the car from scratch.
The same goes for your acting career. Though you get to be in creative control of what you're putting out into the world, you need to make sure it's a viable product. So approach it like a business. Your craft is the function of your product and you are proprietary in your own way, but the way in which you maneuver must be that of an entrepreneur.
Jennifer Rudolph has always had a passion for helping actors succeed. She spent the first 10 years of her career as a casting director under the tutelage of Jeff Mitchell and eventually became a partner at Mitchell/Rudolph Casting. Jen has cast over 40 films and television shows and has helped start the careers of such actors as Michelle Monaghan, Kate Bosworth, and Ian Somerhalder. While a casting director, Jennifer began teaching audition technique classes and from there created The Actor's Green Room. She believes every actor has an organic spark that, if nurtured properly, can become something amazing. Follow Jen on Twitter and Instagram.
Get all of your acting questions answered by peers and experts on the Backstage Community forums!
The views expressed in this article are solely that of the individual(s) providing them,
and do not necessarily reflect the opinions of Backstage or its staff.