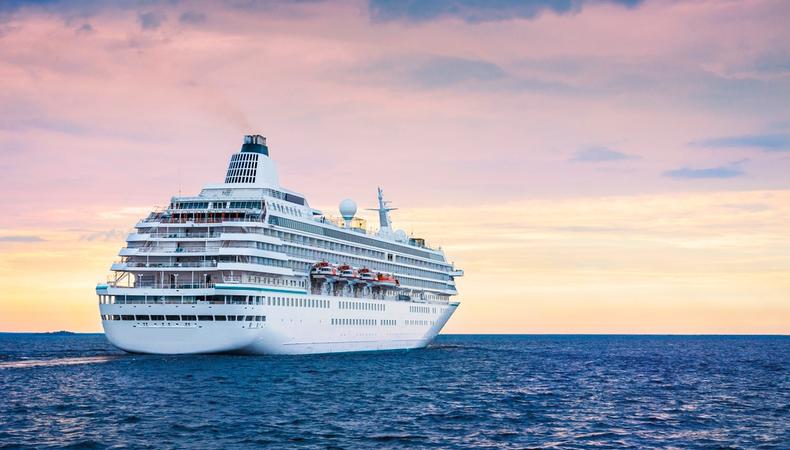 Stop thinking that cruise ships are the dinner theaters of the high seas. The shows that entertain passengers are far more sophisticated and complex than in the days of yore—and require a lot from singing and dancing actors.
Casting director Benton Whitley (Stewart/Whitley Casting) has been casting performers for Royal Caribbean and Aida cruise lines for years, and he very helpfully shares some good tips and advice for how to approach a cruise ship audition—and a reminder that just because you don't get cast doesn't mean that the audition has been a waste.
Welcome to Set the Scene, Backstage's video series of advice for performers. We release new videos every Tuesday and Thursday, so be sure to subscribe to the Backstage YouTube Channel!
Check out our cruise lines audition listings!