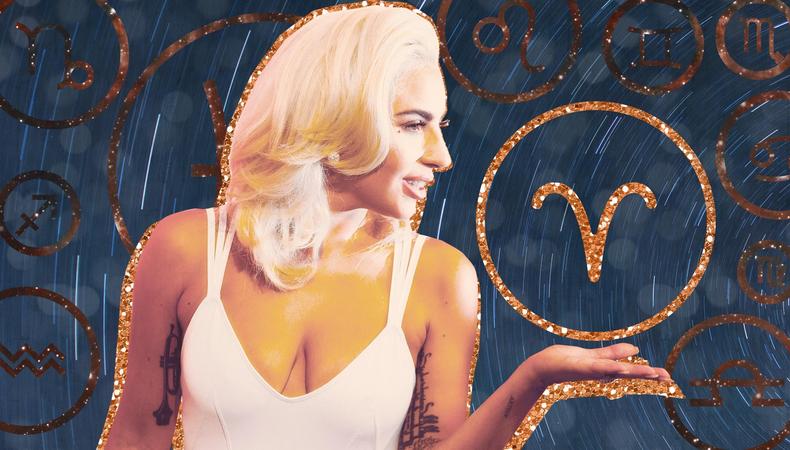 Nothing is as consistent as time's march forward and here we are again at the beginning of the Zodiac Wheel–Aries and springtime! Mercury is out of retrograde although the mist continues until the Messenger planet gets through the romantic, uncertainty-riddled haze of Neptune (give it a couple of weeks). The Sun's entrance into the first sign of Aries has definitely cleared some of the water of March although we may still be drying out from all that heart-opening and re-framing. A fiery and purposeful New Moon helps chart the month on April 5, so take care to align your energies with the new possibilities you've dreamt up in March's madness.
Venus, our collective relationship mood, drifts in romantic Pisces until April 20, helping us see others through a certain rose-colored hue. Meanwhile, Mars is in brainy, curious Gemini increasing our appetite to connect with others and see what makes them tick. This is a month of initiation and putting our idealism into action, even if it comes in fits and starts. When Mercury moves into impulsive Aries on April 16, followed by the Sun into Taurus and Venus into Aries on April 20, we'll have a little more traction.
Even so, expect the unexpected on April 22 as the Sun in Taurus conjoins Uranus, giving us all a clue about what this change-maker's transit through this solid earth sign is all about for the next seven years. What planets do you have in Taurus? On what house cusp does Taurus fall? This will give you a clue as to what your wake-up call is all about! We're all learning a new script on some level, and we'll start seeing how our unique parts help others play theirs as we stumble toward the collective silver lining one visionary step at a time.
For the full skinny, be sure to read your Sun and Rising sign!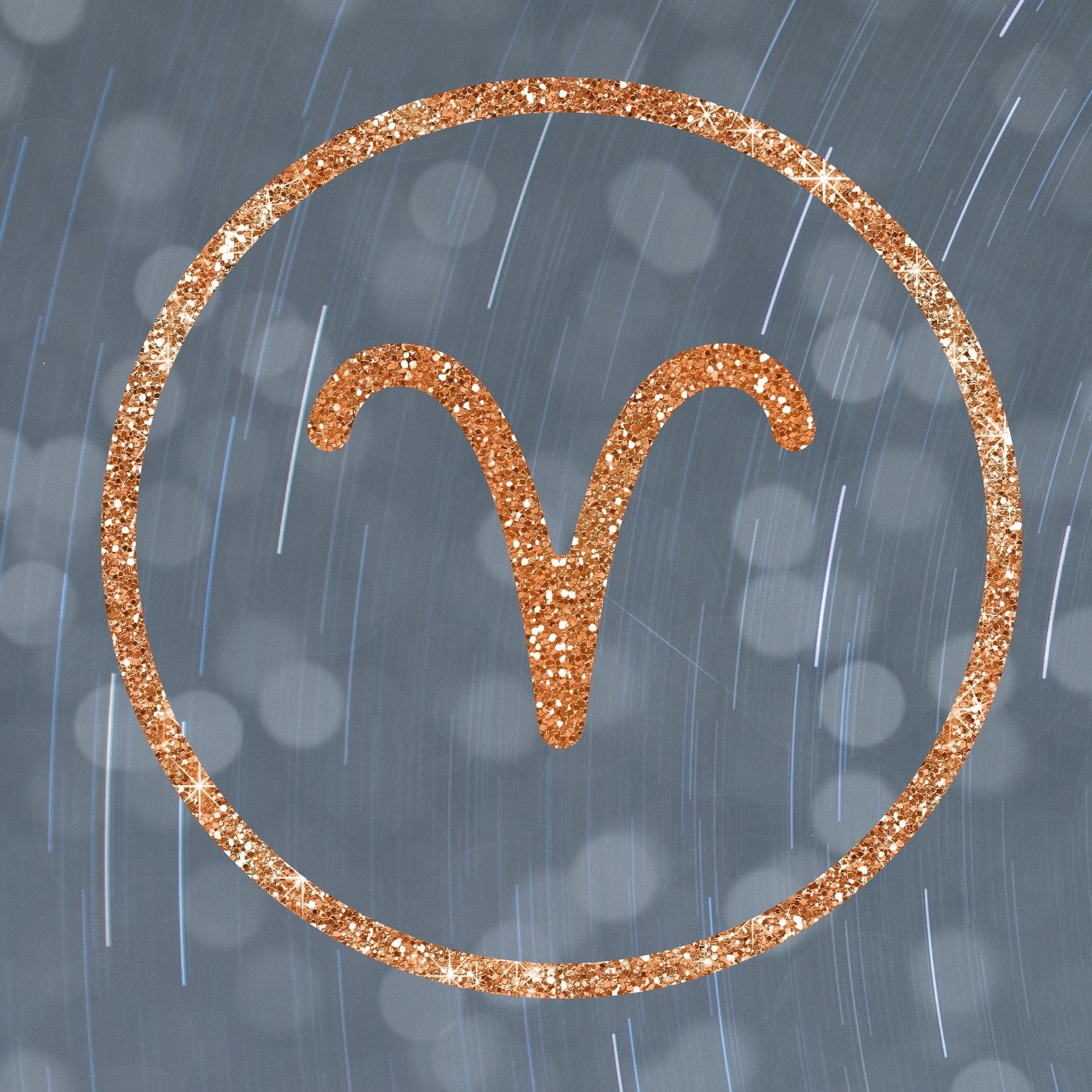 Happy birthday, Aries! You may feel like a ram just out of the gate as the Sun has left the ego-confining 12th House and enters the 1st House of initiation and personal style. The first few days of April may still have a spacey feel, only because the Moon, Venus, Mercury, and Neptune are still in Pisces taking up a chunk of let-go-and-let-spirit mental real estate. Your Sun has emerged from the shadowy 12th House however and the world may be interacting with you in a more playful and obvious way, even if you still have to be patient. Venus, the planet of attraction (money, love, socializing), will give you a cosmic birthday gift when this head-turner enters your sign on April 20.
Another energetic shift will be Mercury's entrance into your sign on April 16, clearing any residual brain fog and vitalizing not just your voice but your calendar for the second half of the month. Make sure to envision your personal bulls-eye on the New Moon in Aries on April 5 and make room for surprises. With Uranus in your 2nd House of Money, the way you generate income may come from totally unexpected sources and lean on unexpected personal resources. Yes, it could be a bit up and down over the next several years, but just as likely up! You wear bold well even if you're not feeling it and this is a month to act-as-if you've got everything you need to open the right doors.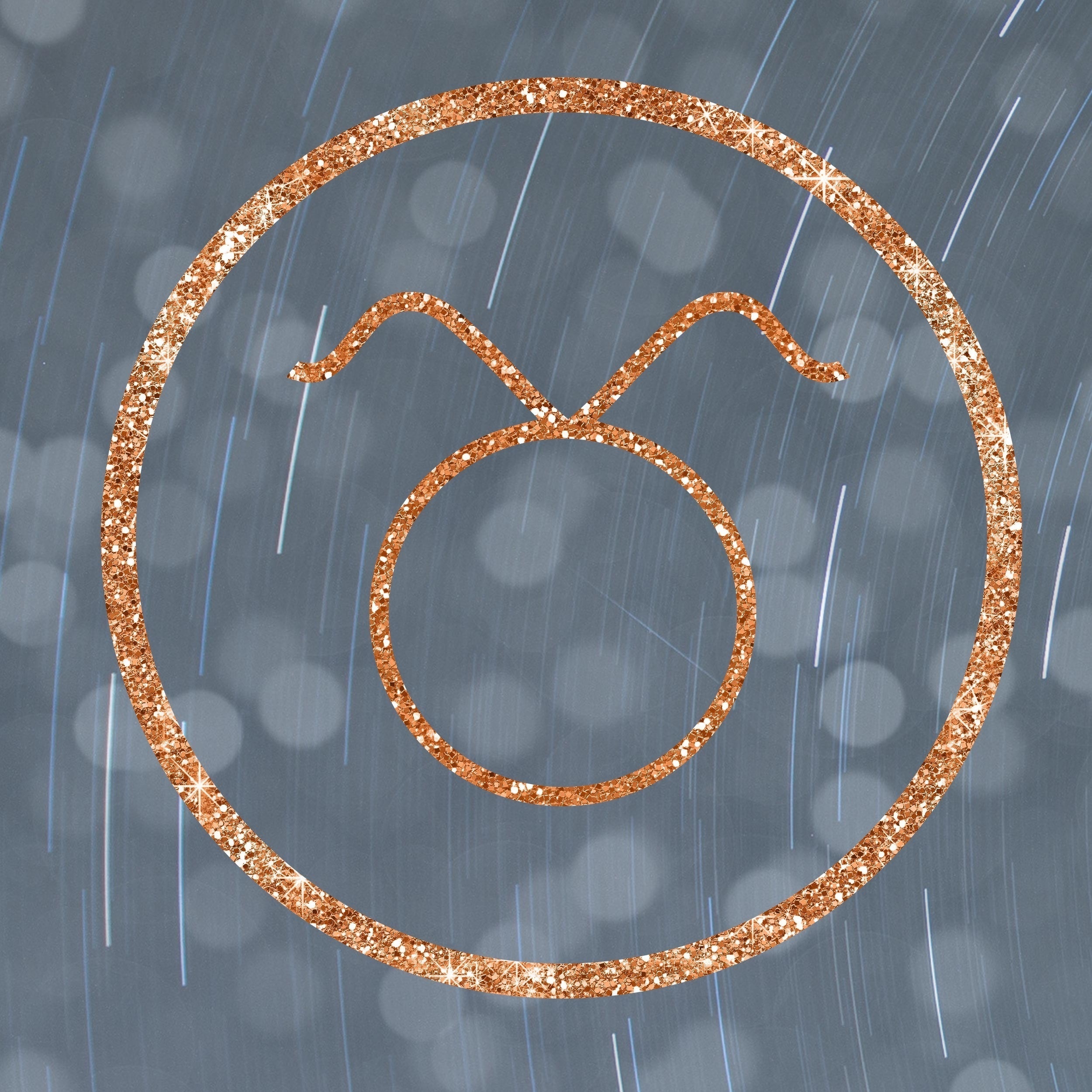 Opportunities abound to play new roles in life and art. This is redefining your stable Taurus persona and giving people something to talk about in a good way. The same old rules no longer apply as you're waking up to the collective call to be inventive and connect with others in a way you never thought you would. Putting none too fine a point on this is the fact that you have Venus, Mercury, and Neptune all floating in your 11th House of Networking this month. You may find yourself in a position to collect a talented team and roll with the visionaries of your tribe in order to see a new project through to completion.
Allow yourself to be celebrated by friends, especially in your artistic community and especially near April 9 when Venus and Neptune conjoin for a dreamy download with your support system. You'll come full circle, and may feel at the beginning of a new journey in a lot of ways, as the Sun enters your sign on April 20. You're now able to apply past lessons toward a new project, and perhaps this time with a little more convivial support, because you're so much more open to it. Embrace community, Taurus. The bigger, the better.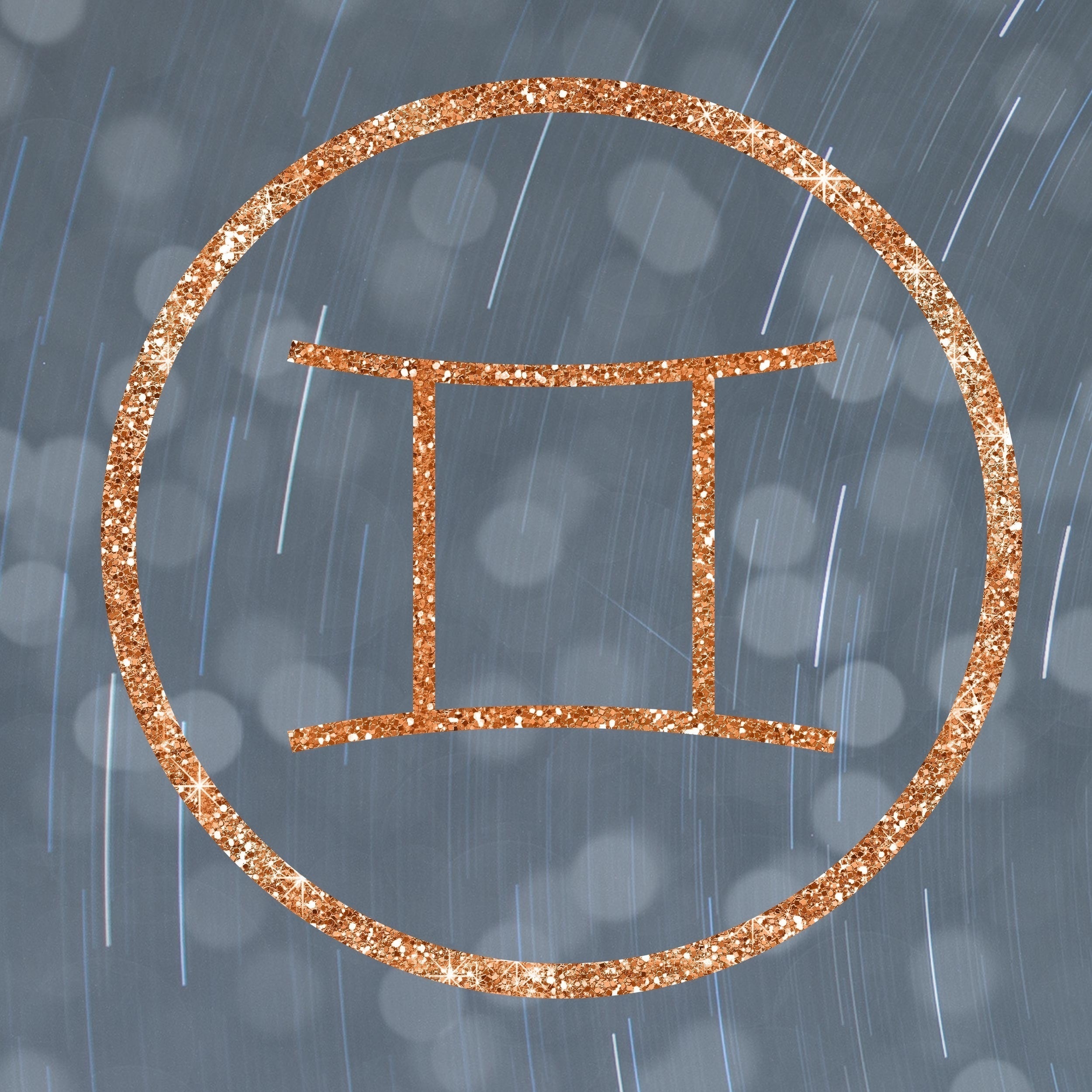 You're busy from the month's beginning and have a little more clarity, not only having been relieved from Mercury's retrograde status but action-packed, go-getter Mars entered your sign on March 31 giving you extra gusto to sail through April. The New Moon on April 5 is seeding possibilities in your support community, amplifying your role as a change-maker and trail-blazer anytime you step into a room. When planet-of-communication Mercury enters Aries on April 16, your firebrand of communication will only amplify and people seem to be counting on you to speak the truth (or just be an opinionated hothead). Meanwhile, your House of Career is subject to a myriad of changes and open loops, none of which are bad, but may feel a little topsy-turvy, at least until the third week of the month. Allow people to see you as they want as people could be projecting all sorts of fears and fantasies on you, with a cluster of planets in imaginative Pisces holding up a mirror to themselves.
Relationships meanwhile are intensifying and bringing unexpected gifts and difficulties. Happy-go-lucky Jupiter transits your 7th House of "the other" while Pluto and Saturn continue to bulldoze any old beliefs in your House of true intimacy (sex, other people's money, death). You're lightening your psychic load to make yourself even more available to a current partner or to attract fun soulmates. This doesn't mean it's easy, but the payoff is an authentic connection if you're willing to dig in and expose the twin.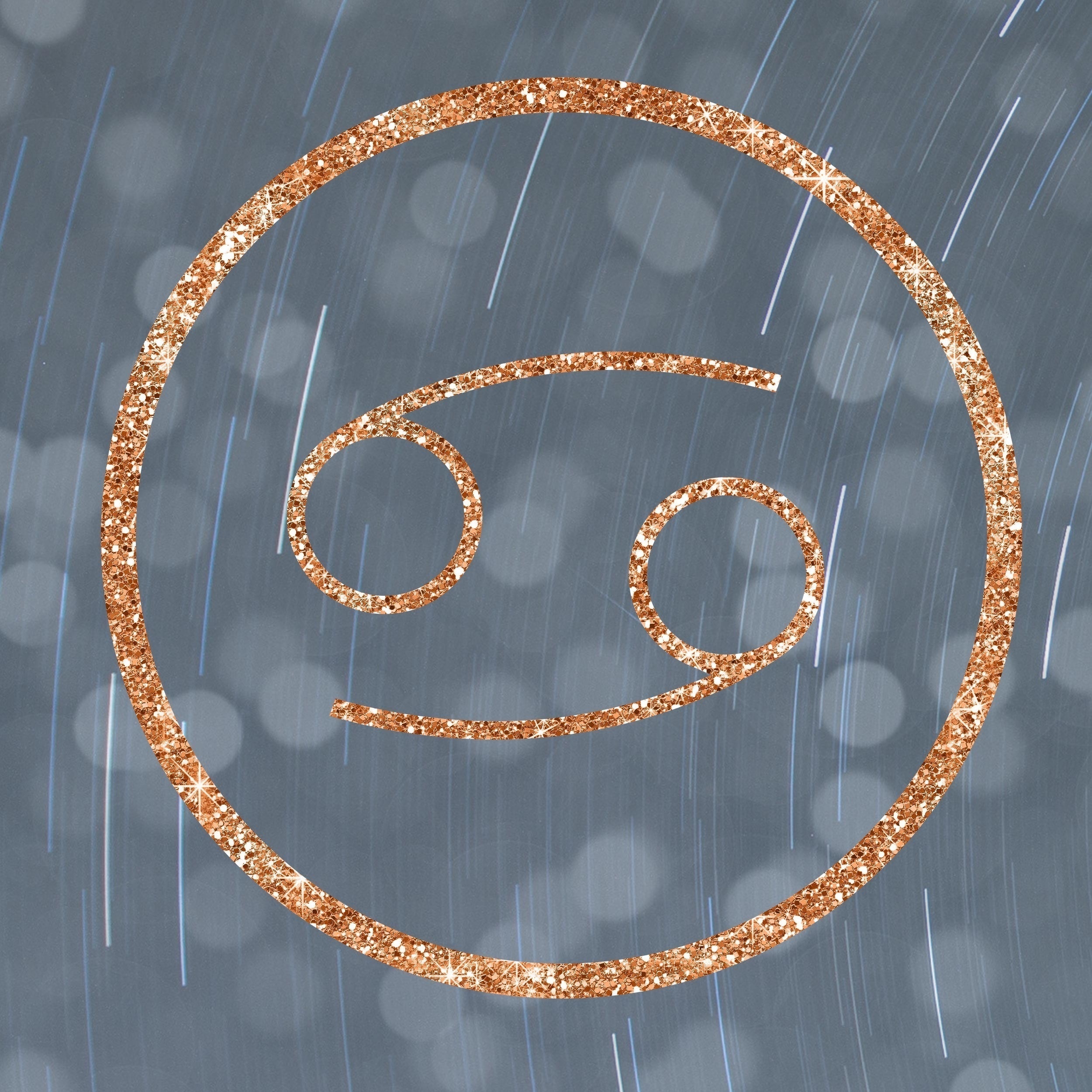 While there are no planets in your sign this month, you do have a supportive cluster of planets in fellow-feeling water sign Pisces, bringing an ethereal glow to your 9th House of big ideas, education, and travel. A certain longing to escape the humdrum may be especially strong the first half of the month with Venus, Mercury, and Neptune conjuring up visions of your own personal utopia. With the Sun in Aries, followed by Mercury joining this fire sign the third week in April in your House of Career, there can be an uptick in your public profile. You may be showcasing a work or in position to be seen by people who decide if you get into an educational program or entry into some sort of fast track to the decision-makers.
Courage, more than expertise, seems to be what is called for this month so show up fully even if you don't know what your next line is. The New Moon on April 5 is also in this career house, so this is a month to come out in a new way and show off. There could be a tendency toward overwhelm, so try not to over-promise, but rather to save room for the hell yesses!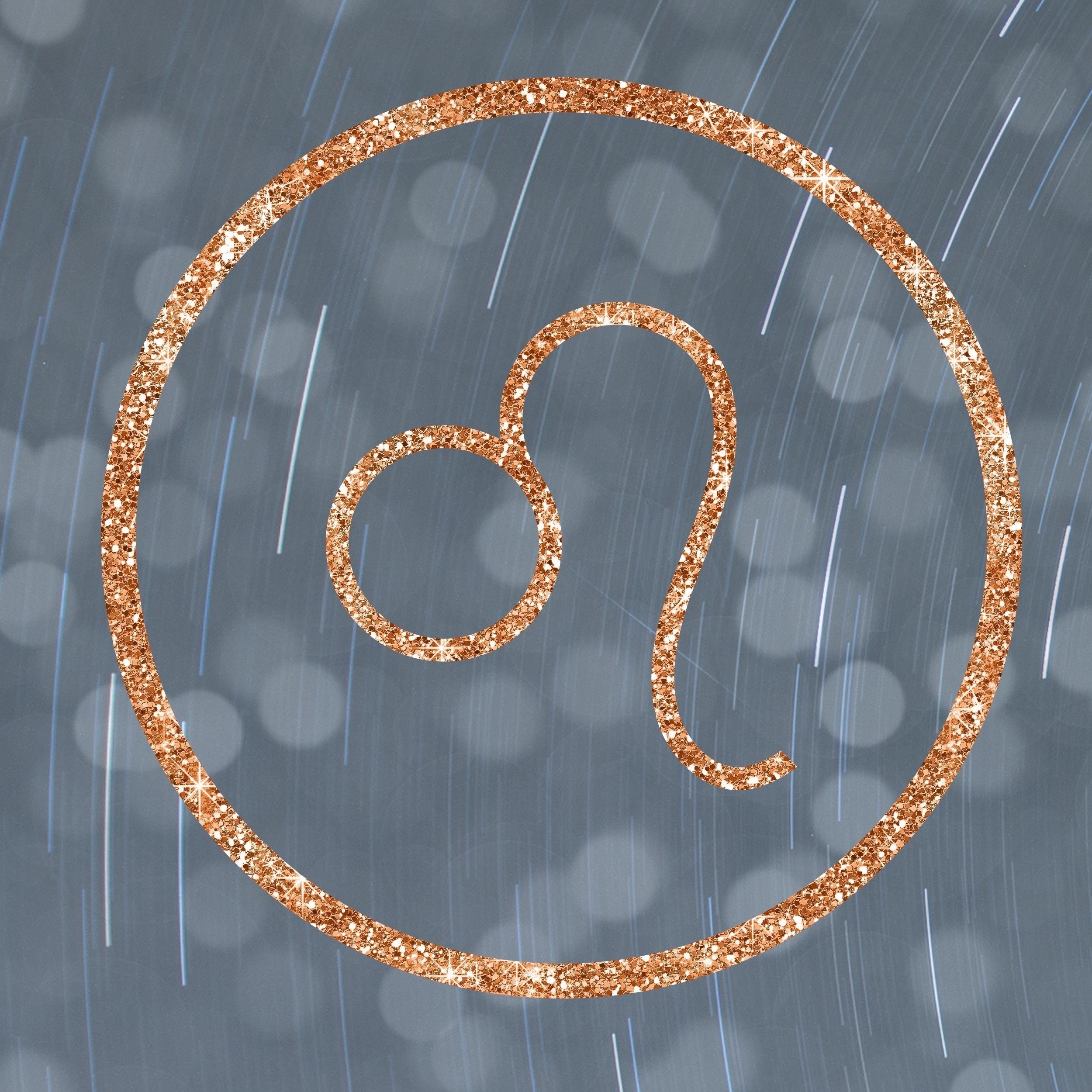 Work, service, and your day-to-day discipline are asking for fine-tuning, although not just this month. Taskmaster Saturn is traveling the 6th House of all things personal housekeeping through December. Transformative Pluto is here for even longer, meaning there's a certain order and routine that's being born in the life through sheer effort and focus. This daily attention to detail may be part of the molting process in career as Uranus, the planet of surprise, is perched at the top of your chart broadcasting that your public image is ch-ch-changing or soon will be.
The Cosmos seems to be asking the evergreen question: What is your passion? You're dancing to a different tune these days or at least ready to open the curtain and show the public what you've been dancing to all along. You want to have fun and be acknowledged, but you're really waking up to what your values are and how to incorporate those into work that is both satisfying and has some hint of philanthropic responsibility. A New Moon in your expansive 9th House of Travel sets the mood for a month of growth and trying new things, or maybe even going new places. In the second half of the month, you'll be feeling especially fleet of foot.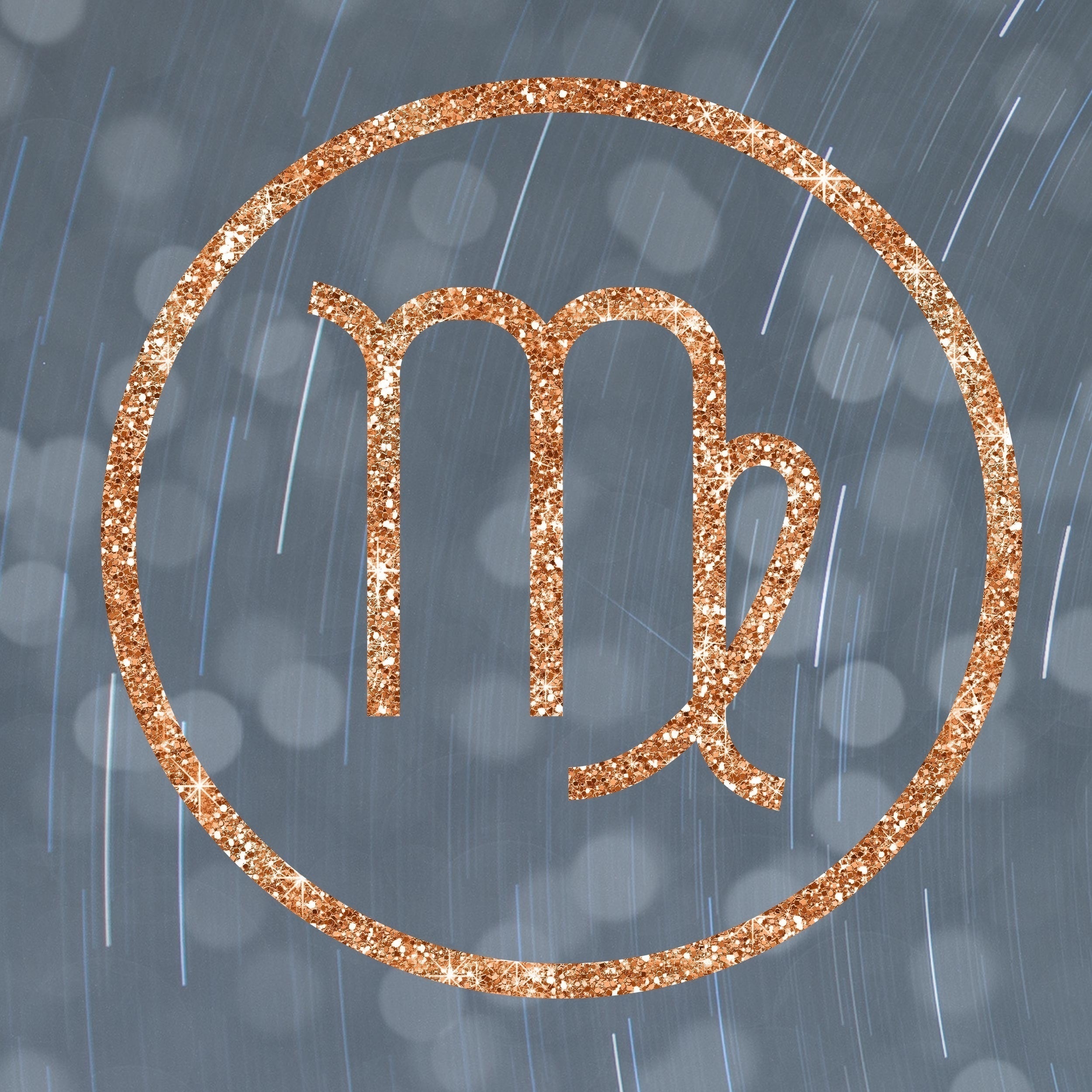 The month's mood may be set by the New Moon in fiery Aries on April 5 and your 8th House of Intimacy (sex, death, other people's money). You may realize that you're not in this thing alone, and certain decisions and support systems are tied to other people like it or not. Mars in your 10th House of Career may be calling on you to make a bold move, and act as the director of communication in some way. You may be feeling beholden to someone else, whether this is a creative partnership or romantic one-on-one relationship.
You're looking a lot braver and more courageous than you actually feel, but it's a good reminder that not everyone is in your head judging you as critically as you judge yourself. We're actually enjoying the show, even if you had to confront your personal demons to get to where you are now. When the Sun goes into fellow earth sign Taurus on April 20, you'll feel on more solid ground as we'll all enjoy an exhale after the Sun's blaze in Aries. You're learning how to express your needs and desires in a relationship, good days to lean into support are April 9 and April 16. Remember to set intentions around intimacy and communication on April 5 and expect the unexpected on the culminating Full Moon in Libra on April 19.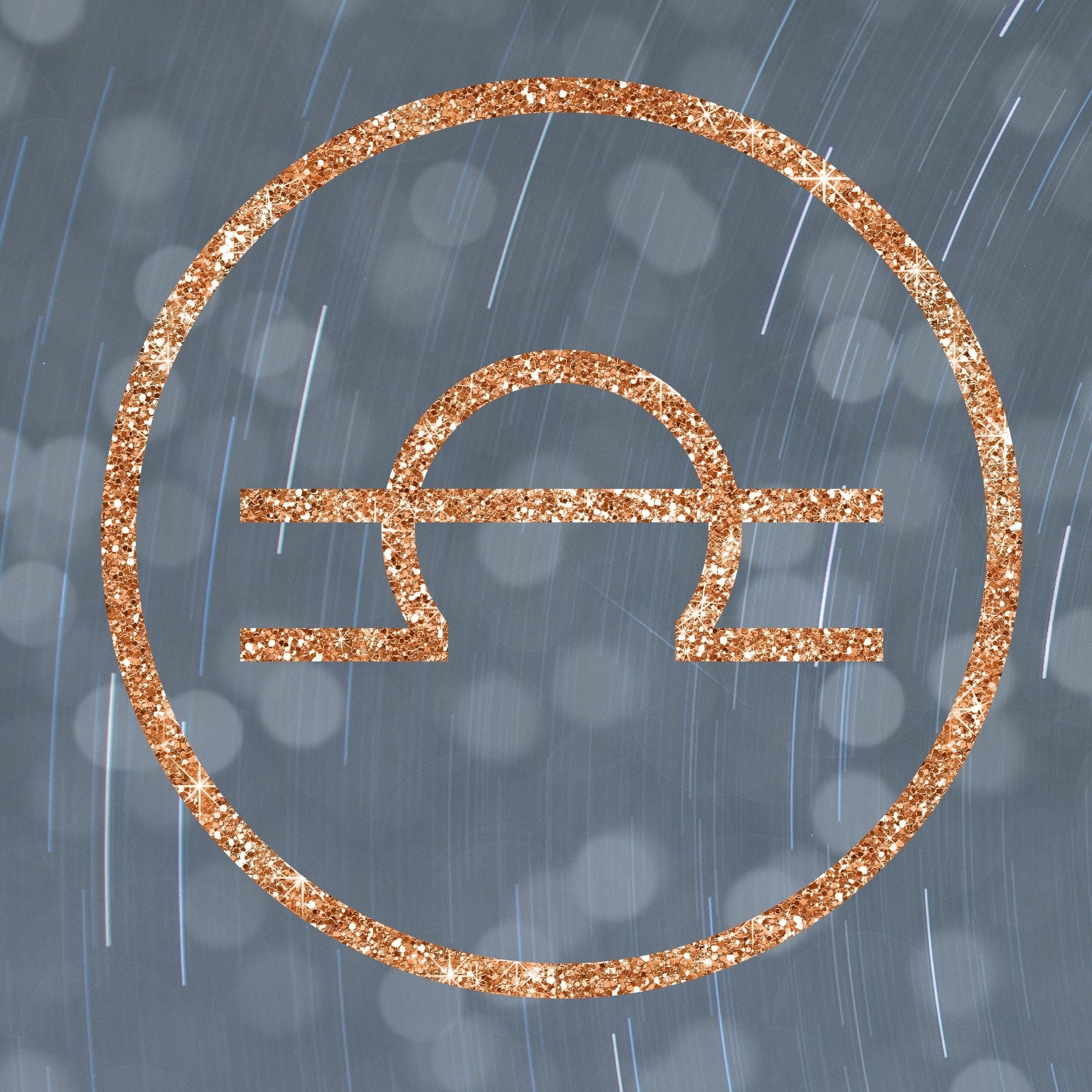 Relationships are one of your better subjects and this month you've got a few planetary players keeping this a hot topic. The Sun, fresh in fiery Aries, shines brightly in your 7th House of one-on-one partnership making you an object of someone's attention. Meanwhile the romantic, if confusing, trifecta of Venus, Mercury, and Neptune in your 6th House of work and day-to-day responsibilities is throwing you for a bit of a loop. It's as if the cosmos is telling you to slow down and reflect on your current routines in both work and love. Maybe you need more scheduled attention? There may be more support than you think, but it's time to wash away old ideas about how things are supposed to get done and look, especially if you're not communicating what you're really longing for.
If you're clear on what you want without trying to force matters to look a certain way, the Gods of synchronicity blow you in the right direction and also help out non-mind-reading partners. Make sure you celebrate your charming self on the Full Moon in Libra on April 19. You'll be a force to be reckoned with that day. The following day, on April 20, the Sun moves from your 7th House of Relationship to your 8th House of Sex (intimacy, joint accounts) increasing the sticking points but also creating the landscape for even greater intimacy. Someone may want some answers.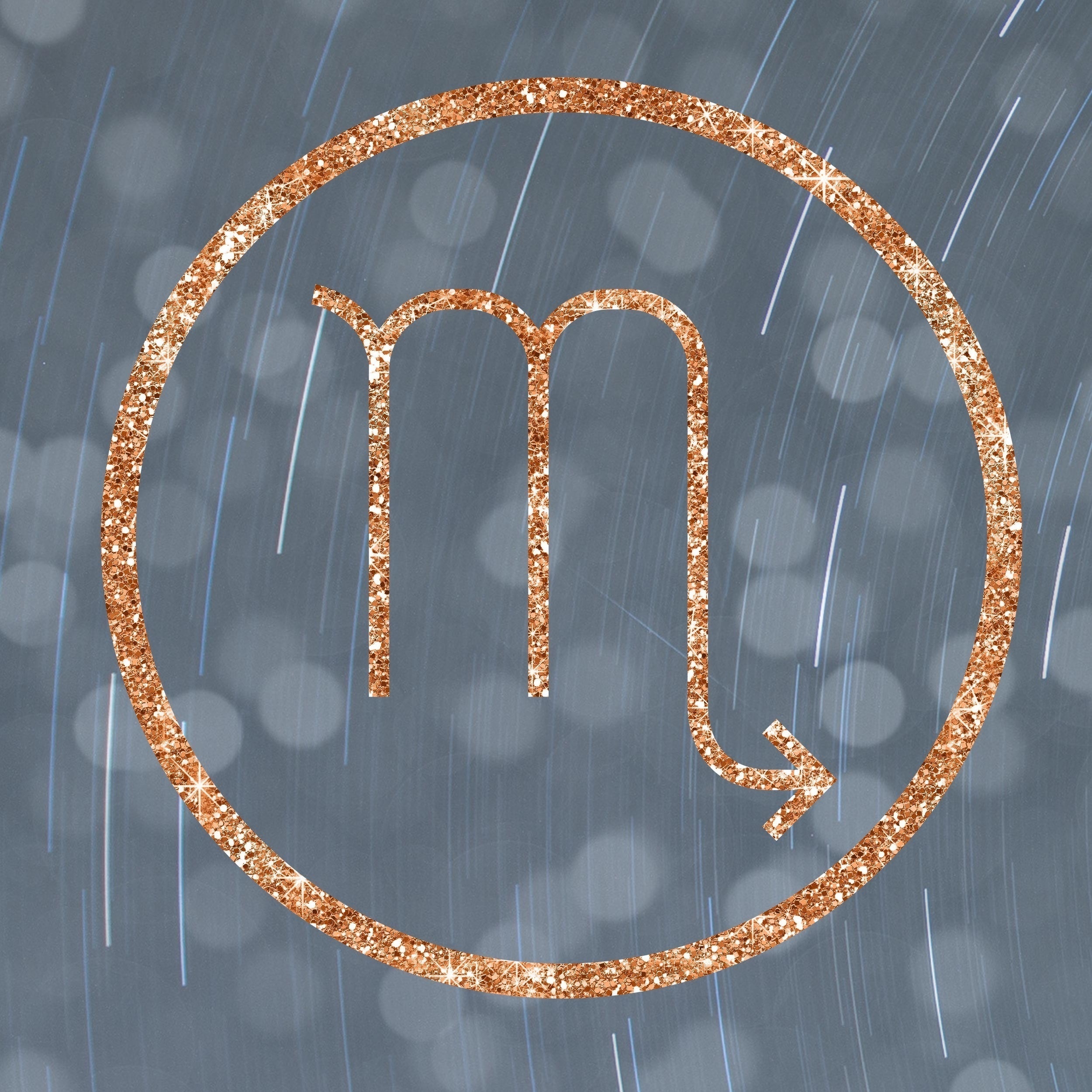 Your House of Love Affairs, Creativity and Recreation is enjoying the mood lighting of Venus, Mercury, and Neptune all in open, sensitive Pisces. You may be seduced into a romantic mood as this deluge of planets in feeling water open the floodgates to your heart. The Sun and New Moon in Aries at month's beginning suggest some new intentions may be needed in the disciplined, work-and-health-oriented 6th House. You have the energy to get through a to-do list as long as you keep it interesting.
Embarking on a new, more robust self-care routine is in the offing, as well as more energy to reach out and secure gigs. Aries energy in the 6th House doesn't exactly love getting organized, but you're in the mood to rip out the old carpet and renew yourself doing the simple things that affect your day-to-day mood. When the Sun goes into Taurus and lights up your House of partnership starting April 20, a natural lean-on-me kind of love offers a beam of support. You'll have no trouble with creative inspiration this month and April asks you to keep showing up even if you don't know where it all leads. Take the very next step available and the miraculous could fill in the gaps.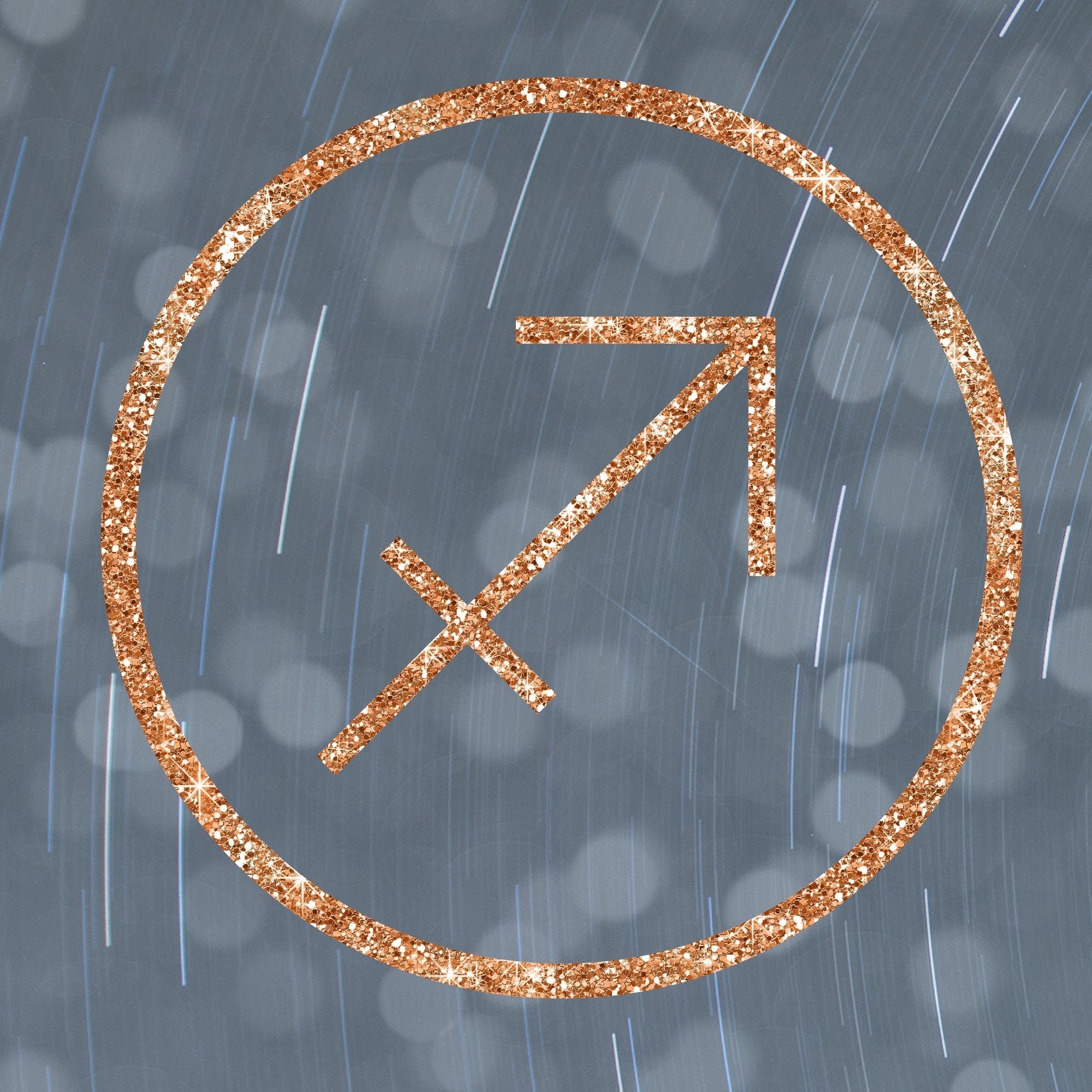 The Sun in fellow friendly fire Aries certainly lifts your spirits for the first three weeks of April and reminds you that you really are fun and spontaneous. The mental and technological hamstringing of March is in the rearview, although there are still are a lot of unanswered questions and possible paths forward. You're not supposed to exactly know the answer (you can thank the purple haze of Neptune on information-planet Mercury.) Jupiter, the Ace Card in your cosmic pocket, is still showering you with growth opportunities although this avuncular planet is going retrograde on April 10.
That doesn't exactly render the planet or your lucky streak out-of-order, but it does somewhat quiet down the energy, offering a purposeful pause to reassess (Jupiter here until Dec. 2). Think of it as positioning yourself correctly on the diving board before taking your final leap. It may or may not be all that dramatic, depending on what you've been up to. Luck is where timing meets preparation after all, and timing in the cosmic sense is way on your side in that equation.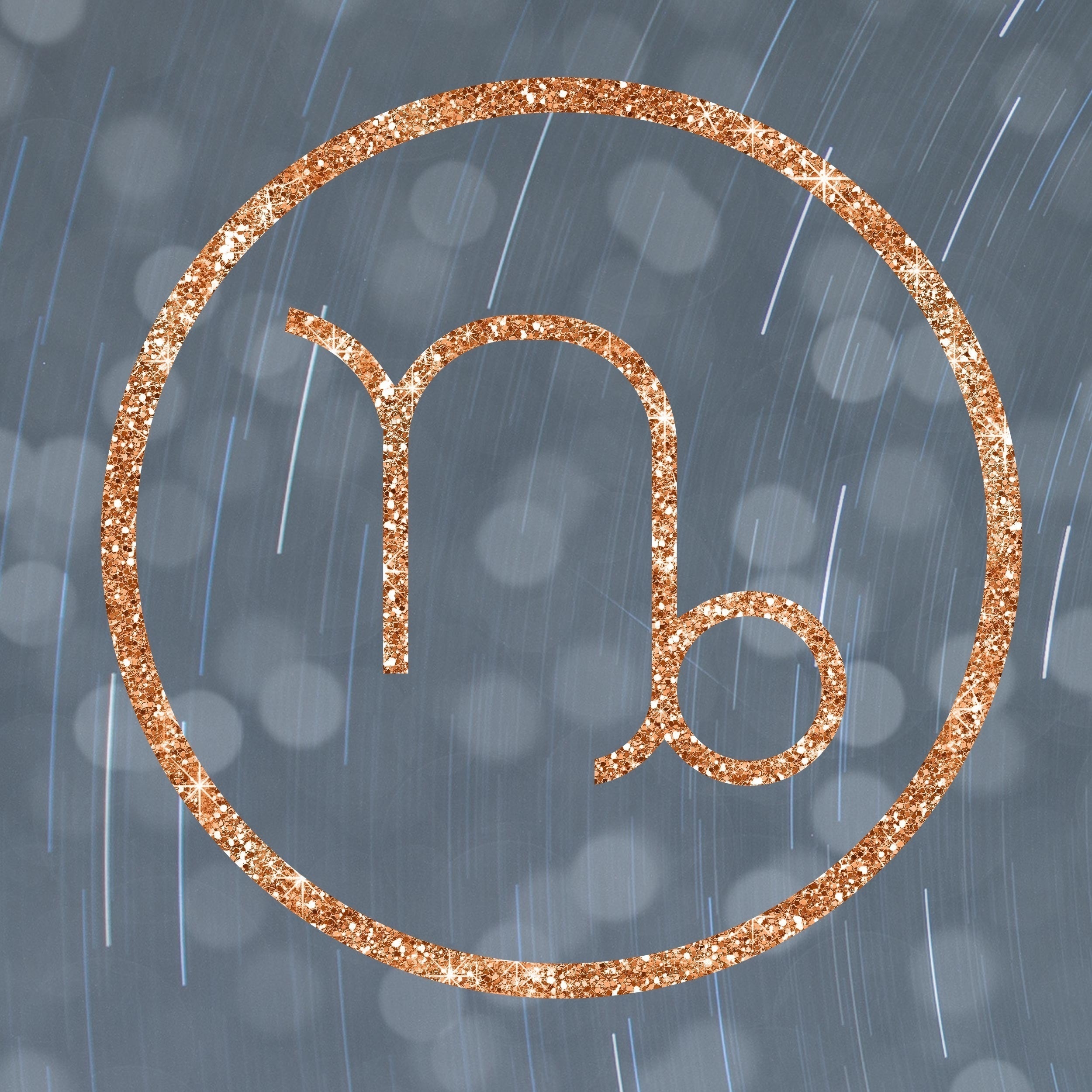 Putting some attention and elbow grease into your home is in the stars as the Sun and New Moon of April 5 is telling you it's all an inside job. You're demonstrating that the adage "as above, so below" also works in reverse so root in fresh, life-affirming beliefs and maybe a new coat of paint. You've been getting organized and focusing on the essentials if you've been in tune with the marching orders of CEO-in-training Pluto and Saturn in your sign all year. Where there's some room to play, explore, and celebrate your inner dilettante is your 6th House of Work. Thankfully for you, work is fun! Expect a little more variety this month and don't underestimate the power of socializing to invite unexpected work opportunities.
You may be doing a little on a lot of things this month, and only time will reveal how they all come together. April 13 could have you declaring a new-ish direction, even if that means cutting ties to the familiar way. The Full Moon in Libra on April 19 lights up your House of Communication and your words spread their wings and send influence in unexpected ways so keep penning. You're getting good at combining your ambition and skills of diplomacy to arrive at win-win situations. All this work is not for naught. The light at the end of the train track you're building is not an oncoming train, but lucky Jupiter moving into your sign on Dec. 2. Cue Wilson Phillips.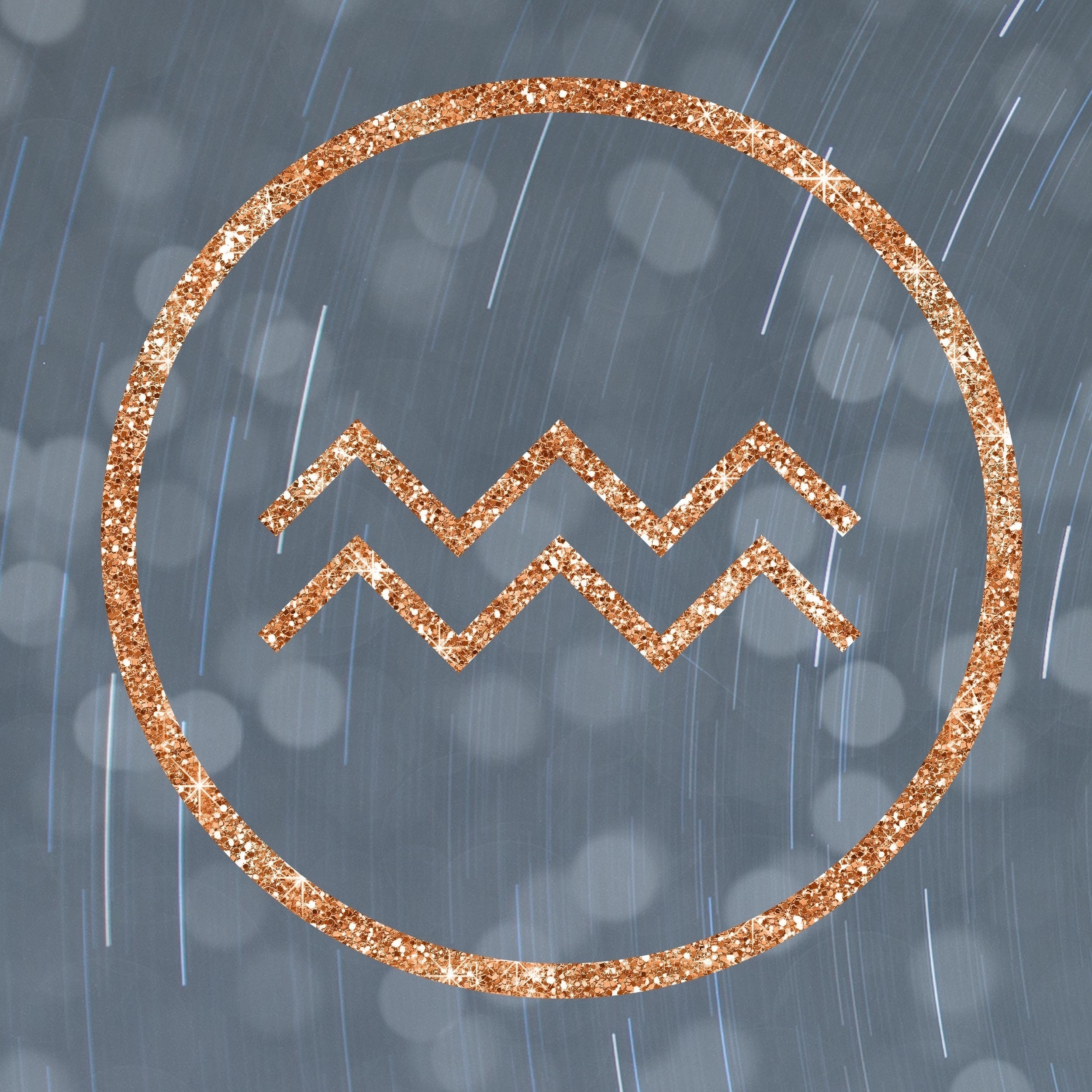 Your biggest ally this month may be action-planet Mars firing up your 5th House of Creativity and Love Affairs. In fellow air-sign Gemini, you're at your witty best and may take the stage as a bold storyteller whether for appreciative friends or as a full-scale performance. There could be some genesis taking place in the way you earn money, as three planets in go-with-the-flow Pisces are conjuring up opportunities perhaps by taking other ones away. Trusting the Universe when it comes to something as survival-based as our income may seem less than pragmatic, but the Cosmos is calling for an open mind in the earned income department of your life. Mercury is out of retrograde, so clarity will only increase as the month marches on.
An answer around finances may come out abruptly after April 16 when Mercury enters impulsive Aries. If one doesn't, you'll at least know the right question to close the open loops and decide your next step. Re-location could seem dramatic, but shock-and-awe Uranus is tearing through your House of Home, Family, and Roots the next several years, at least infusing you with a certain questioning about whether your current whereabouts are the right fit for your bold-ass self. TBD. This is just the beginning.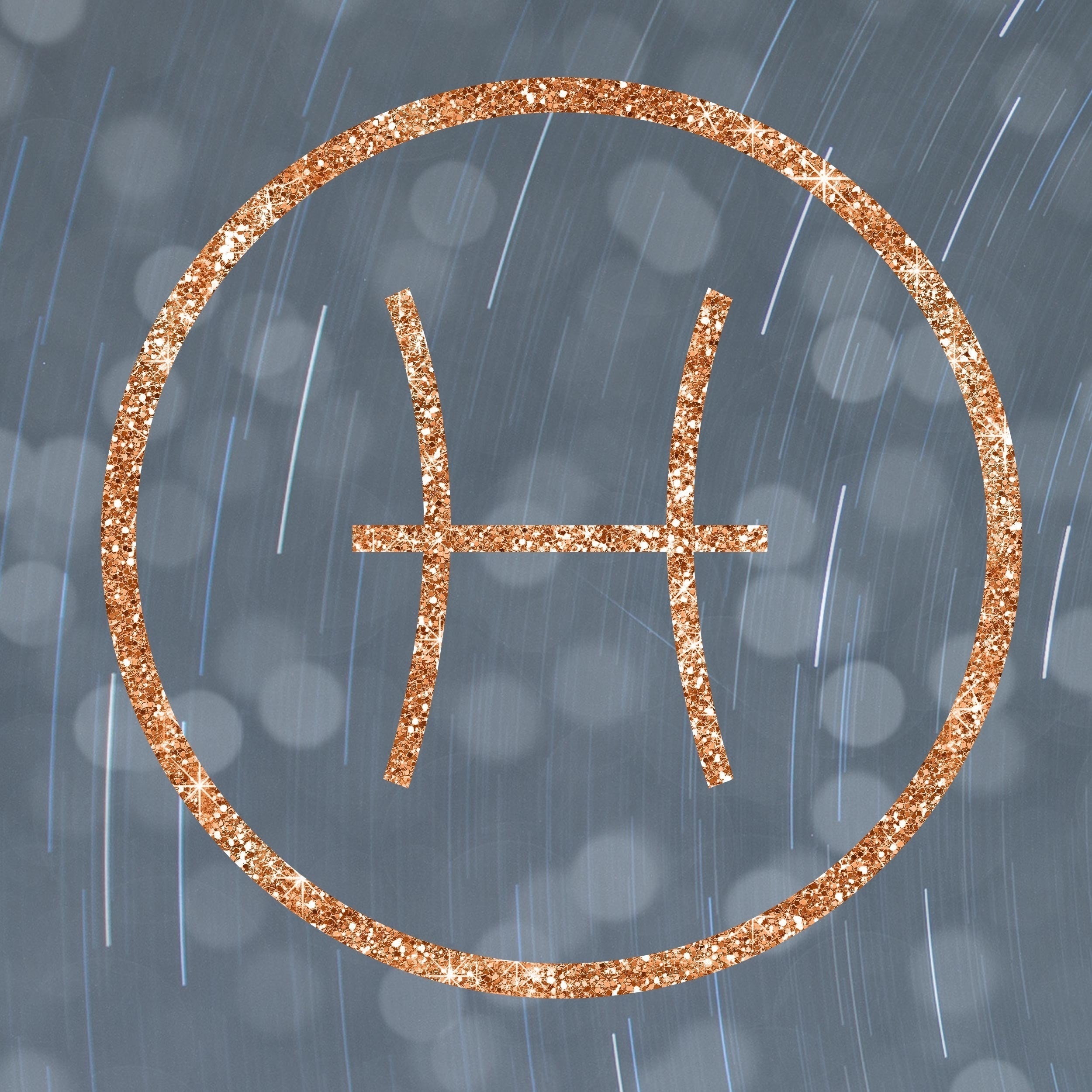 With three planets—Venus, Mercury, and Neptune—in your sign in April you're taking up a fairly large piece of cosmic real estate. Your presence is in demand, and while you may still be tempted to over-commit, it looks like the offers could be pretty glamorous. There's a certain sweetness and charm that allows you to get in and out of any situation you please, so long as you don't over exhaust yourself. Keep up with your morning meditations, Pisces!
You may be wanting to get something in writing or secure a contract. With Mercury out of retrograde, this is an OK time, although it may end up that such commitments come through hard and quick after April 16 when Mercury's distance from elusive Neptune and his entry into go-getter Aries makes that more likely. It's worth the wait. There are a lot of opportunities swirling around you and you'd do best to only follow the ones that support the long-range vision. Reverse engineer from your vision 10-years from now to intuit whether saying yes or no supports that path. Your life becomes what you put attention toward as much as it becomes what you don't do. You're in a time of powerfully deciding your trajectory. Even so, expect some pleasurable distractions as is par for the course with Venus in your sign. Uncorking and enjoying impromptu experiences help buoy your ambitious plans more than you think, putting you in touch with helpful people that respect how well you balance work and play.
The views expressed in this article are solely that of the individual(s) providing them,
and do not necessarily reflect the opinions of Backstage or its staff.