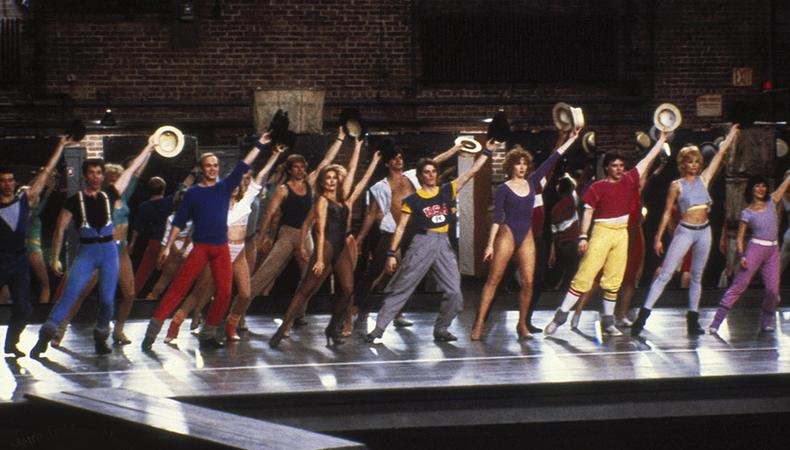 You already know Backstage is the go-to for any and all information pertaining to your craft. But now, you have the chance to get in on the action with the Backstage Community Forum. Here, you can engage with others in your industry, as well as teachers, experts, and, yep, even agents and casting directors. Below are some of this week's most interesting new topics; drop a reply or post a new thread. Either way, fire up that keyboard and get involved right here!
Are Equity video submissions the new EPAs?
"Obviously because of COVID, EPAs are a thing of the past for the time being.I keep seeing Equity video submissions posted online. Can non-Eq performers submit to these as well, similar to EPAs? Or is it only for Equity performers?" —peterparker8
Training?
"I have a young daughter interested in modeling. She's been asking for two years now to model. I finally sent in a few photos to different agencies just to see if they'd be interested. I received calls right away, but noticed a trend: They want her to sign up for training, which includes modeling and acting. Is this the norm when going through agencies?
"She's obviously brand new, no professional photos yet. Do I pay for the training classes without a guarantee anything will come out of it? Note: They aren't signing her, they just want her to do classes and see what happens. One told me they don't do contracts? Yes, these are reputable agencies in my area I've checked out. Reviews are good, with some not good. I don't know what the process is and don't want to spend money on classes if we don't need to. Advice please!" —MamaBear
Voice teacher for surgery recovery?
"Hey y'all! I just recovered from a tonsillectomy, and I'm still struggling with certain aspects of singing as I adjust to a tonsil-free life. Anyone have a recommendation for a voice teacher that might have a little more specialty with post-surgery singing?" —nofearshakespeare

Get live details from people at real auditions and callbacks on Audition Update!