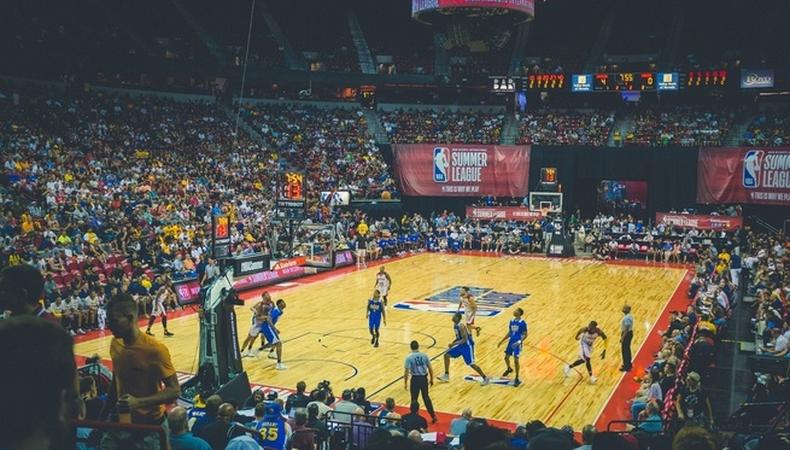 Basketball fans have a chance to get in on the action this year—the Los Angeles Sparks are seeking a new in-arena host for their 2018 WNBA season. The host is the primary on-camera personality for the team and requires an engaging and upbeat personality. The part-time, seasonal position works with the Director of Operations to ensure high quality entertainment for fans.
The in-arena host is a critical part of the show. The host follows voice and crowd prompts to deliver in-game promotions. These promotions can be scripted or improvised (or a combination of both), so performing talent is a must. The host is responsible for engaging and exciting the audience while ensuring maximum value for the sponsors. Development for the promotions and in-game events will be done in conjunction with the Game Operations department, so organizational and communication skills are key.
The team is looking for male or female talent, aged 18–35. Applicants should be upbeat and professional with a strong and likable personality that stays positive under pressure. Prior hosting experience for live shows is preferred. Dancing skills are a plus, and improvisational experience is necessary. Working knowledge of basketball and its rules is also preferred. The perfect host will be detail oriented, respond well to feedback, and be a strong multitasker.
This position is open to residents of the Los Angeles area. The season runs from April–September 2018. The position is paid.
For more information and to apply, click here.
Check out Backstage's Los Angeles audition listings!