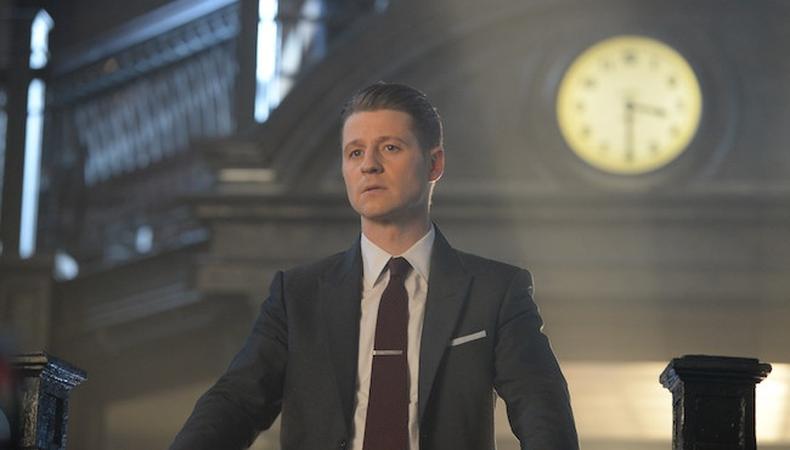 The 2018 Associate Spotlight Award for the New York film and television market is posthumously being given to Nicholas Gereffi, a casting associate for casting directors Kim Miscia and Beth Bowling, who passed away late last year.
Miscia remembers meeting Gereffi while searching for an associate to work on "Gotham," saying that "his contagious enthusiasm and knowledge of actors made him the winning applicant. Beth and I believe strongly in mentoring—and to that end, we give our associates a good deal of free reign to learn by risk-taking. Since Nick was very bright and opinionated and always had out-of-the-box ideas, he enjoyed that autonomy."
READ: What Actors Can Learn From Penn Badgley's 'You' Character
The CSA nomination, Miscia says, has been a long time coming and is a hard-earned recognition deserved now more than ever. "Nick made such an enormous impact on all of the shows that he worked on during his too-brief career," Miscia concludes, citing "Power," "Master of None," "Gotham," "Falling Water," and "You." "We wholeheartedly believe he deserve[s] the award a million times over."
This post was updated on Jan. 22, 2019
Want to get cast? Check out Backstage's TV audition listings!