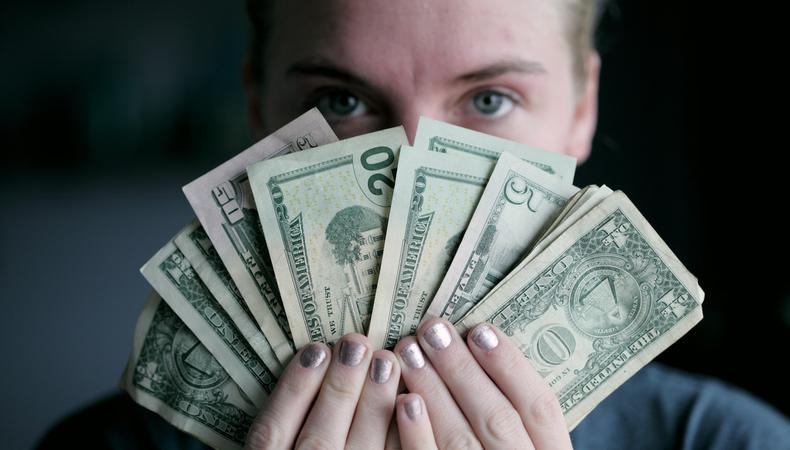 Artists may not be getting relief from the federal government, but there is some from the private sector. The Artist Relief Fund, which has awarded $13.5 million to 2,700 people since April, has announced that they've raised nearly $20 million and will be distributing $5,000 grants until the end of the year. The deadline to apply for funding is Oct. 21.
The Artist Relief Fund is made up of a coalition of organizations: the Academy of American Poets, Artadia, Creative Capital, Foundation for Contemporary Arts, MAP Fund, National YoungArts Foundation, and United States Artists. It launched with $10 million in funds, with the biggest contributor being $5 million from the Andrew W. Mellon Foundation, who has now contributed an additional $2.5 million to the Fund. The other recent large donation was $1 million from Hardly Strictly Bluegrass, a San Francisco music festival.
The Fund is taking grant applications from individual artists until December 2020. Eligible artists should be 18 years old; living and working in the U.S. for the last two years; and be a practicing, independent artist individual in "dire financial emergencies due to the COVID-19 pandemic." The Fund is open to actors, visual artists, dancers, designers, filmmakers, musicians, writers, and craft-makers. Each grant will be $5,000. The full list of eligibility and application can be found here.
Since its launch, the Fund has received more than 130,000 applications. The Fund has been determined to make sure the awardees are diverse. Of the 2,700 recipients to date, 48% are women, 24% are Black, 14% are Latino, and 13% are Indigenous. The Fund has also co-launched the COVID-19 Impact Survey for Artists and Creative Workers with Americans for the Arts, to better identify and address the needs of artists. The Fund is continuing to take tax-deductible donations, which will allow it to extend its relief efforts past 2020.