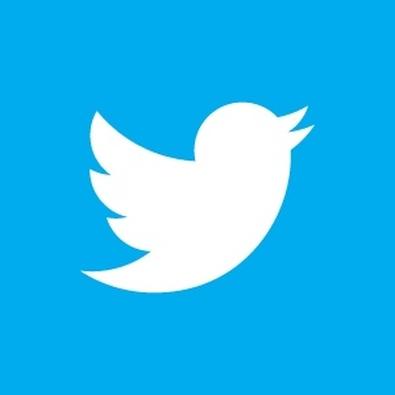 As is the case with disseminating any sort of news these days, getting the word out about casting opportunities can often be easier when using Twitter. While this social media outlet's character count limit is seen as a hinderance to some, others see it as an opportunity to be creative, witty, or just get right to the point. With too many Atlanta casting accounts to list, here are five casting companies and casting directors with crafty ways of using Twitter.
Casting GA
@CastingGA
This multifaceted casting agency helps people find work as principals, extras, stand-ins, precision drivers, and other roles. Casting GA also offers classes and workshops, headshot appointments, and on-site video submissions for those auditioning for roles in other states. The company's tweets are frequent and informative, with all the pertinent details, links to more information, and specifics details about the types of people they are looking for.
New Life Casting
@NewLifeCasting
Specializing in extras casting, New Life Casting has provided background talent for "Ant-Man," the Science Channel's "Stuff You Should Know," and the 2012 film "Lawless," starring Shia LeBeouf and Tom Hardy. Be ready to see a lot of tweets from New Life once you become a follower. The frequent posts, however, are a result of the numerous opportunities the agency has to offer, with occasional enthusiastic tweets thanking the background talent or boasting when one of its films hits theaters.
Big Picture Casting
@BigPicCast
Principal casting for film, television, commercials, and theater is the big picture at Big Picture Casting. With films such as the Reese Witherspoon-starring "The Good Lie" and TV shows such as Adult Swim's "Your Pretty Face is Going to Hell," Big Picture cultivates local talent for an array of roles. Recent tweets have included calls for graffiti artists, information about local acting coaches, and suggestions for sketch comedy shows. What the company lacks in volume of tweets, it makes up for with the quality of information being provided.
LaQuanda Plantt
@ElleQCasting
Tweeting just as often about her kid's basketball games, lunch meetings, and road trips as she does about casting opportunities, LaQuanda Plantt gives her followers a slight peek into her personal life. But the casting director for BossipTV also tweets plenty of information about upcoming workshops, talent agent seminars, and the roles she needs to fill. Such a personable approach shows how much she loves her job and enjoys her life.
Tammy Smith Casting
@TSCasting
With more than 20 years of casting experience in Los Angeles, Tammy Smith Casting has been finding talent for Atlanta-area productions such as "The Originals," "Barely Lethal," and "Vacation" for the past three years. Though her tweets are not as frequent as others on this list, they can be insightfully humorous and engaging, going so far as to challenge retweeters to a game of paintball once she reaches her goal of 9,999 followers.
Inspired by this post? Check out our Atlanta audition listings!