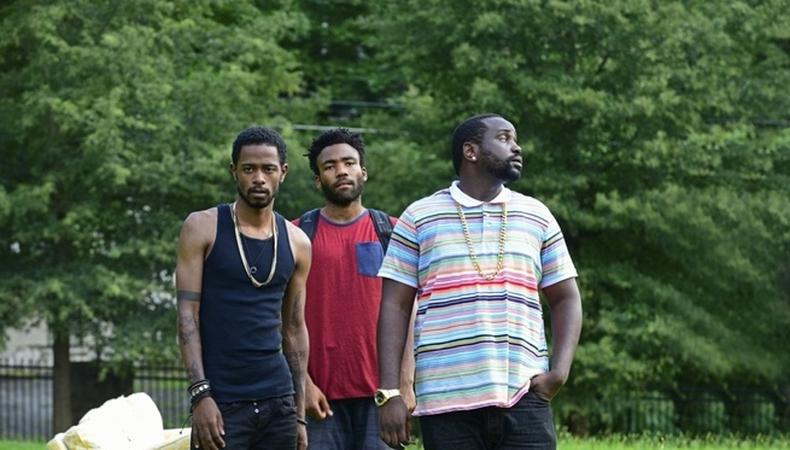 "Atlanta" had a triumphant night at the Emmys this year, so it makes sense that actors would want to get in on the show any way they can. Luckily for local talent, production released a very detailed breakdown for background needed on Sept. 29, so now is your chance!
Roles include "tan Caucasians" (they even have emojis to indicate the desired level of tan) to portray Floridians, "trashy white characters" with cars they can use for a scene, "people with high-end business attire" for an interview scene, a young "Caucasian male and black female to portray assistants," and a "caucasian mom" to cheer on someone during a fight scene.
Complete information about the roles is in the photo below. No casting director or contact is listed, but Alexa L. Fogel is the CD on the show. All talent is needed for scenes shooting on Sept. 29, and pay is $64 for eight hours of work.
These casting calls for Atlanta are excellent pic.twitter.com/ncKkHHypeW

— Eric Buenning (@ericbuenning) September 27, 2017

The show is also casting African American males, aged 21-55, to play strip club patrons in a scene that will shoot on Oct. 3. Pay is $64 for eight hours of work. You can apply for that opportunity right here on Backstage!
Check out Backstage's Atlanta audition listings!