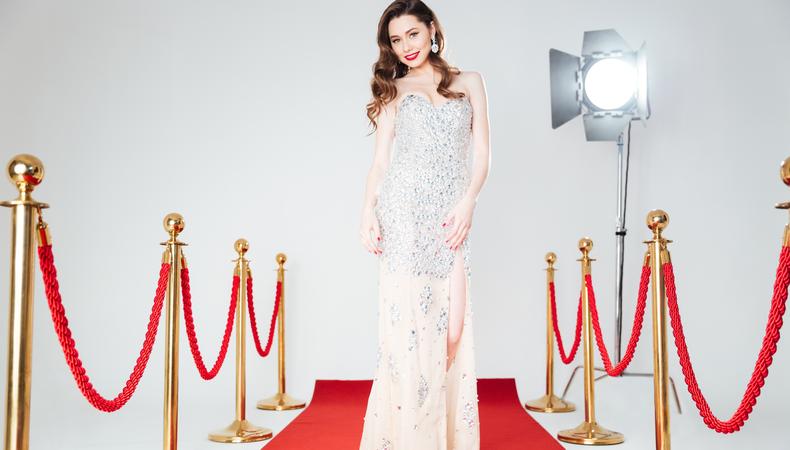 Want to walk a red carpet? Atlanta talent is needed for background roles in "An Actor Prepares," an upcoming feature starring Jeremy Irons and Jack Huston.
The film, following "a world famous, hard-drinking actor [who] is forced to drive across country with his estranged son," seeks male and female actors ages 25–65 for background roles in a Hollywood red carpet scene.
Shooting for the paid gig is set for Nov. 15 in Atlanta, Georgia.
To learn more about "An Actor Prepares," see the full listing here. And check out all of Backstage's Atlanta audition notices!
Seeking advice on how to get cast? Head over to Backstage's YouTube channel!