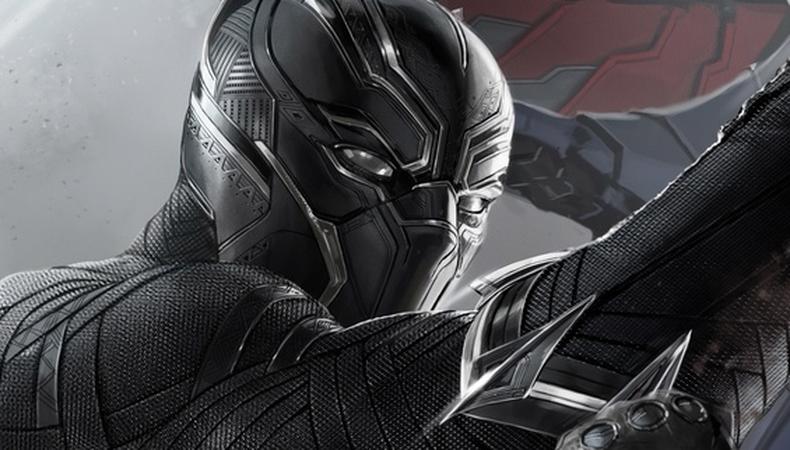 Marvel's imminent "Avengers" installment, "Avengers: Infinity War," is looking for Atlanta talent to fulfill stand-in roles.
The feature seeks a female aged 20–49 with a dark complexion and who either is "bald or [has] very short, black hair" to serve as a stand-in. Additionally, African American males ages 21–49 are needed, also for stand-in gigs.
Production on the film, which stars Robert Downey Jr., Chris Hemsworth, Chris Pratt, Benedict Cumberbatch, and more, is set to begin May 22 in Fairburn, Georgia. Hired talent will be paid a rate of $110/10 hours.
You can apply for this gig through the full listing right here, or check out other casting opportunities in Backstage's Atlanta audition listings!