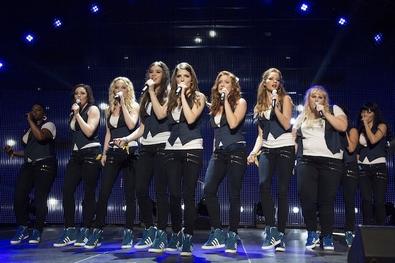 Today's Atlanta opportunities are aca-amazing. "Pitch Perfect 3," the third installment in the mega-successful musical franchise, is casting talent for background roles.
The film, from Universal Pictures, seeks male and female performers ages 18–70 to depict "international looking people." The flick is shooting February and March in Atlanta, Georgia. Hired talent will be compensated $64/eight hours of production.
Learn more or apply for the gig here, and check out more Atlanta notices in Backstage casting!
Visit Backstage's YouTube channel for tips to make your headshot stand out in a crowd!