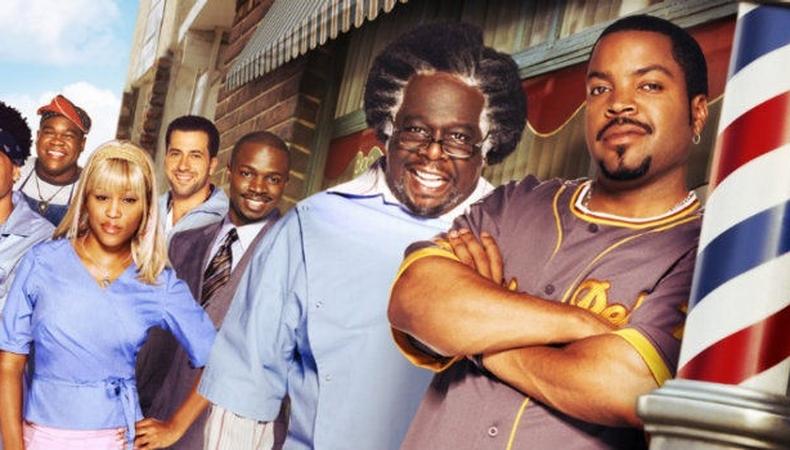 Talent is currently being sought for the feature film "Barbershop 3."
"Barbershop 3" is the third installment of the popular comedy franchise, and stars Ice Cube and Cedric the Entertainer.
Background roles are being cast for this production, and submissions are being sought from Atlanta, Ga. This is a paid gig!
For more details, check out the casting notice for "Barbershop 3" here, and be sure to check out the rest of our Atlanta audition listings!