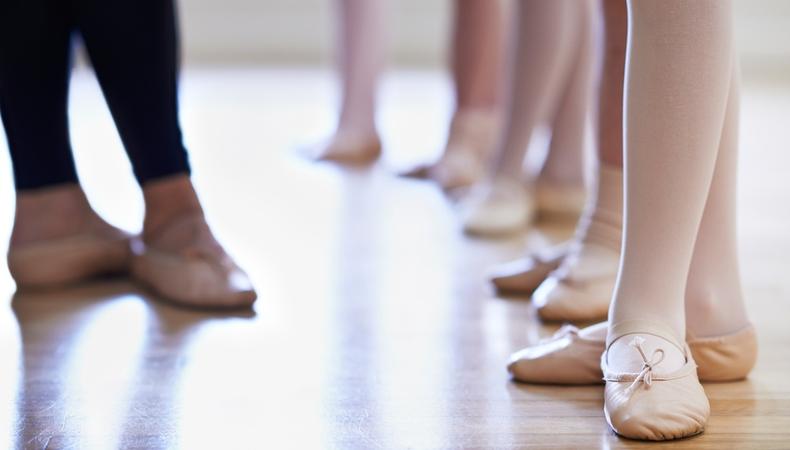 Express yourself in 2018 by promoting a new dance showcase for young male dancers.
Dancers, aged 9–13, are wanted for a photo shoot that will be used to promote the showcase which is currently being developed and will feature 25 male dancers under 18 years old.
Male talent with at least four years of dance experience are wanted for the campaign. There are also spots for male and female talent as background dancers, also with four years of experience. All dancers will need to dance during the shoot.
Photoshoots will be held in January 2018 in Atlanta, Georgia, in February in Washington, D.C., and in March in Houston, Texas, at local dance studios. Male dancers in lead roles will be required to work the full three hours. All talent will be compensated $100 per hour.
Ready to apply? Head over to the casting notice and do so directly at Backstage here!
Check out Backstage's Atlanta audition listings!