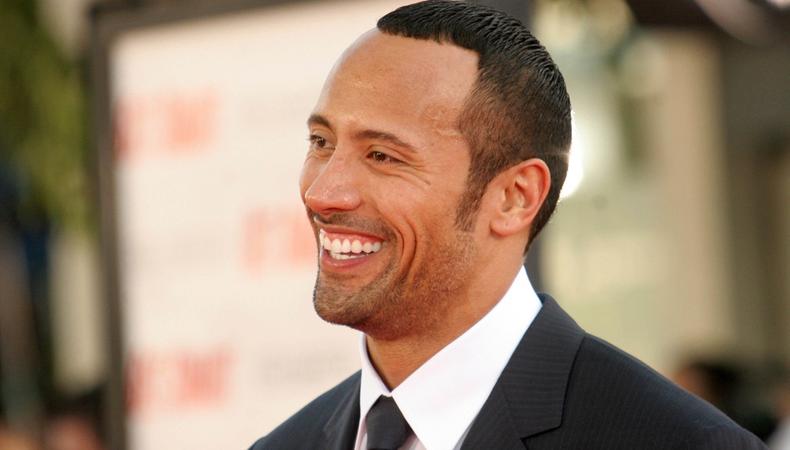 Join the not-so-small world of Disney with a background role in a live-action film.
"Jungle Cruise," starring Dwayne "The Rock" Johnson, Emily Blunt, and Jack Whitewall, will be based on Disneyland's theme park ride where a small riverboat takes a group of travelers through a jungle filled with dangerous animals and reptiles.
The film is currently casting Latinx and Hispanic talent of all ages to portray South American natives in a fun and important set of scenes. Actors should anticipate working 10–20 days.
"Jungle Cruise" will shoot this summer throughout July and August in Atlanta, Georgia. All actors in these roles will be paid $120 for 10 hours of work, with overtime paid after that.
Apply directly at Backstage here!
Check out Backstage's Atlanta audition listings!