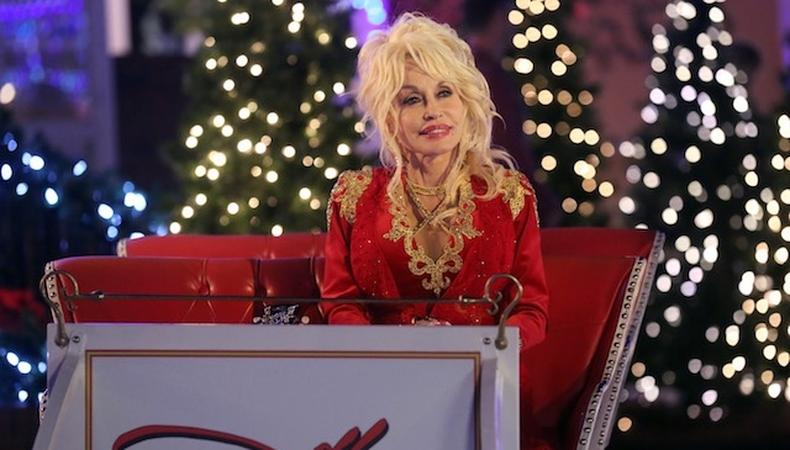 NBC and casting director Jamie Lynn Catrett are currently casting background actors for the network's upcoming TV movie, "Dolly Parton's Christmas of Many Colors: Circle of Love."

The television film, which premieres on the Peacock Network this holiday season, features direction by Stephen Herek and will star Jennifer Nettles and Ricky Schroder. The project is looking for actors who are "able to recreate a 1950's look," and hair must be "natural colors and conservative." The shoot will take place July 15 in Atlanta, Georgia.

See the full Backstage casting notice here for more information, and be sure to check out the rest of our Atlanta audition listings!
Looking for acting advice? Watch here: