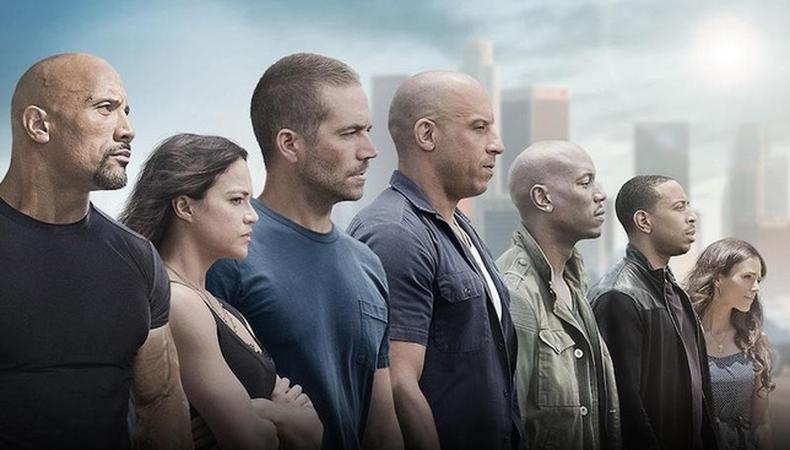 Universal Pictures and Christopher Gray Casting are now casting background talent based in Atlanta, Georgia for "Fast 8," the newest installment in the "Fast and Furious" blockbuster franchise.
Starring Vin Diesel, Dwayne Johnson, Jason Statham, and newcomers Charlize Theron and Helen Mirren, "Fast 8" is directed by F. Gary Gray and will be released in 2017. This shoot is looking for "experienced military and police" extras for a shoot this July in Atlanta. Apply to this paid gig now!
For more information, see the full casting notice here, and don't forget to browse the rest of our Atlanta audition listings!
Looking for advice on what to do on the set of a feature film? Watch here: