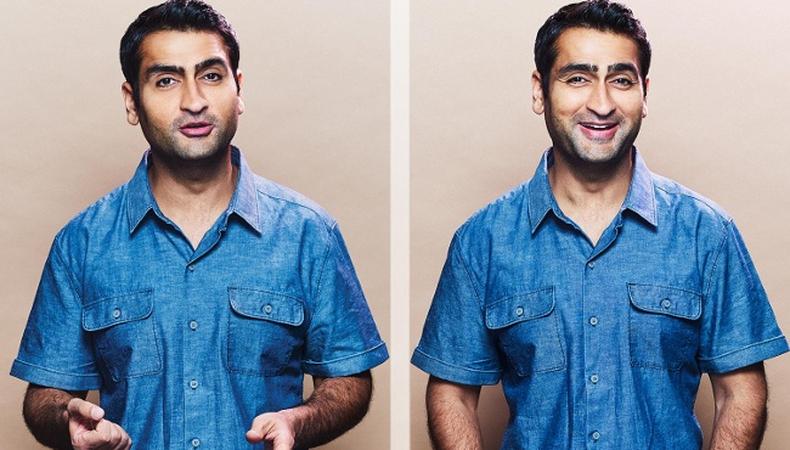 Make some cash off your old car with a background role in a major feature film this spring.
Casting is currently underway for the 20th Century Fox feature film "Stuber," starring Kumail Najiani, Dave Bautista, and Iko Uwais in a story about a detective who recruits his Uber driver into an unexpected night of adventure.
The production is seeking talent, aged 18 and older, with beat-up 1990s economy cars, El Caminos, Lowriders, and beaters to play drivers in background roles.
"Stuber" will shoot this May in Atlanta, Georgia. Actors will be paid $75 for eight hours of work, plus a $35 car bump.
Put the pedal to the metal and apply directly at Backstage here!
Check out Backstage's Atlanta audition listings!