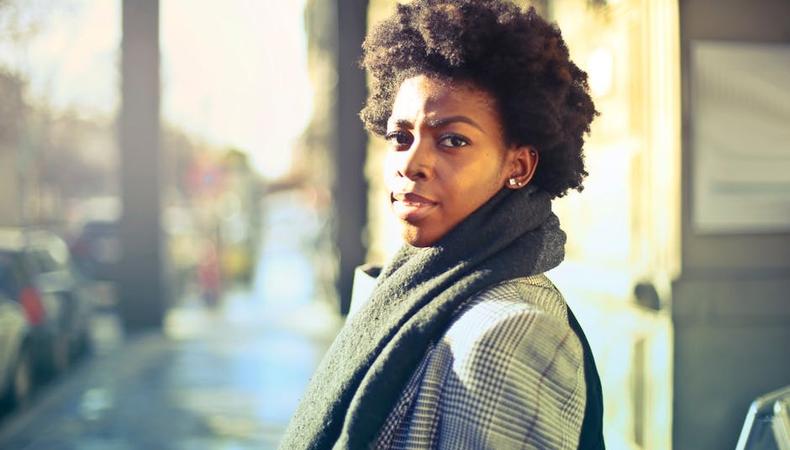 Play a "foul-mouthed filmmaker" as a lead in a timely series.
Created and directed by Tyson Anthony, "Crisis" is a series about a group of young adults in an urban town who begin to either be affected by a Flint-style water crisis or develop special abilities related to the crisis.
A "Tiffany Haddish–type" female actor, aged 18–30, is wanted to play the lead role of Athena, a foul-mouthed filmmaker who teams up with her friend to investigate the crisis.
The series is seeking talent from the Atlanta, Georgia, Charlotte, North Carolina, and Columbia, South Carolina, areas for a shoot March 10–11 in Charlotte, North Carolina. Pay will be $100 for the two days of filming, with all expenses covered.
Apply directly for this gig at Backstage here!
Check out Backstage's Atlanta audition listings!