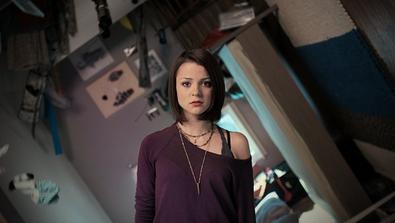 Talent is currently being sought for the MTV series "Finding Carter."
"Finding Carter" is about a teenager who learns she was abducted as a toddler and returns to her biological family.
Background roles are being cast for this production, and submissions are being sought from Atlanta, Ga. This is a paid gig!
For more details, check out the casting notice for "Finding Carter" here, and be sure to check out the rest of our Atlanta audition listings!