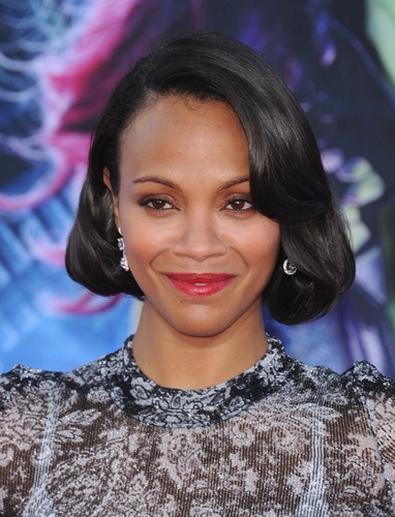 Talent is currently being sought for the feature film "Guardians of the Galaxy 2," the sequel to the 2014 film starring Chris Pratt and Zoe Saldana.
Two open calls for background talent will be held November 7 and 8 in Atlanta, and shooting will take place February 2016 in Fayetteville, Georgia. Professional pay will be provided and discussed at the open call.
For more details, check out the full casting notice for "Guardians of the Galaxy 2" here, and be sure to check out the rest of our Atlanta audition listings!