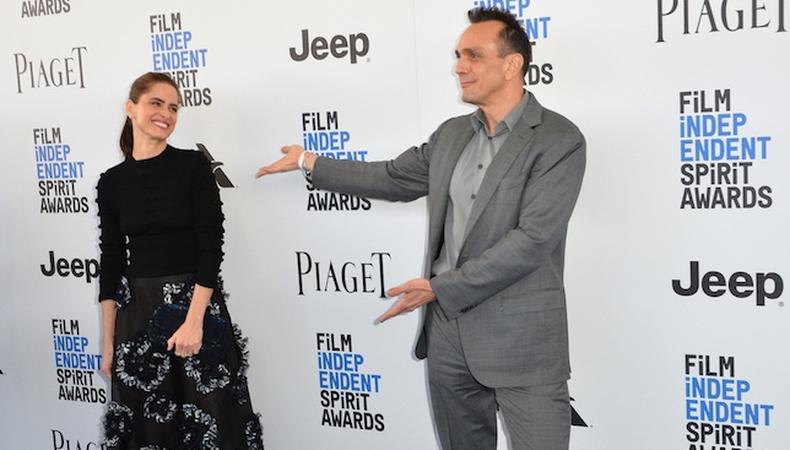 Baseball season may be coming to a close, but there's one last chance to root, root, root for the home team as an extra on IFC's "Brockmire."
"Brockmire," a series starring Hank Azaria and Amanda Peet, is about "a famed major league baseball announcer who suffers an embarrassing and very public meltdown live on the air after discovering his beloved wife's serial infidelity [and] decides to reclaim his career and love life in a small town a decade later."
The production is currently seeking male and female talent, aged 18–80, to portray baseball fans in a stadium scene.
The scene will shoot Oct. 23 and 26 in Atlanta, Georgia. Some pay will be provided.
Head out to the old ballgame by applying directly at Backstage here!
Check out Backstage's Atlanta audition listings!