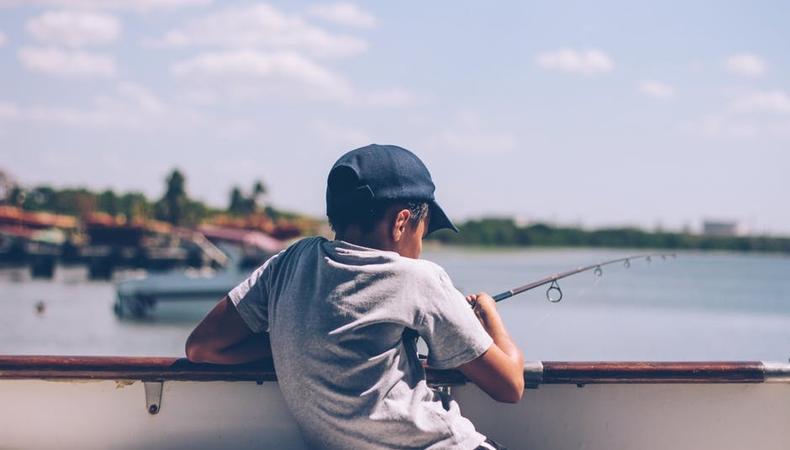 There is no need to proceed with caution for this gig, but it might be good practice, anyway!
Project Yellow Light, a scholarship competition designed to encourage youth to develop and embrace safe driving habits, is currently casting "Role Models," a PSA about a young kid who learns a valuable lesson while watching how his older sister takes the necessary steps to be a responsible driver.
A young male actor, aged 3–13 is sought to play the lead role of Jay, a fun-loving kid who looks up to his sister. This is a non-speaking role, so the chosen actor must be able to portray emotion effectively without dialogue.
There are also two supporting roles for female talent, aged 18–60, one is Jay's sister, Taylor, and one is their mother.
The production will shoot Feb. 16–18 in Savannah, Georgia. Actors will be paid $50 per day, with meals provided.
Ready, set, apply directly at Backstage here!
Check out Backstage's Atlanta audition listings!