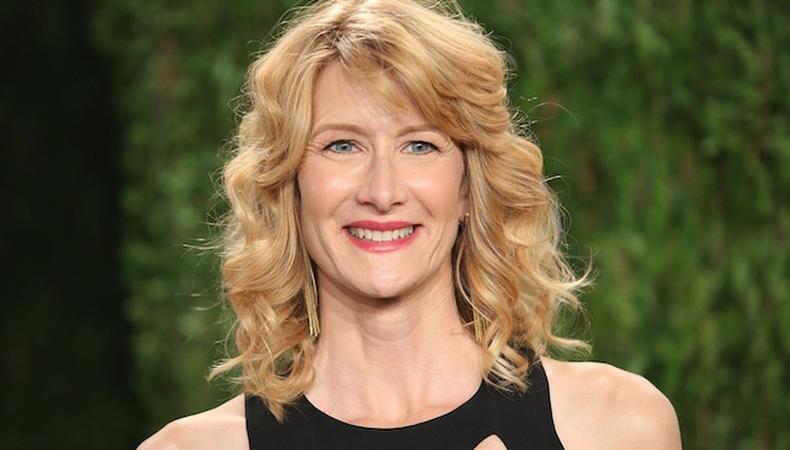 Get the opportunity to tell a remarkable true story lead by a phenomenal cast this week in Atlanta, Georgia!
Casting is currently underway for the upcoming feature film "Trial By Fire," starring Laura Dern and Jack O'Connell. The film will follow "the tragic and controversial story of Cameron Todd Willingham, who was executed in Texas for killing his three children after scientific evidence and expert testimony that bolstered his claims of innocence were suppressed."
The production is seeking male talent, aged 25–60, of all ethnicities to portray death row guards in background roles.
"Trial By Fire" will shoot Nov. 9 in Atlanta, Georgia. The role will pay $68 for eight hours of work.
Apply directly at Backstage here!
Check out Backstage's Atlanta audition listings!