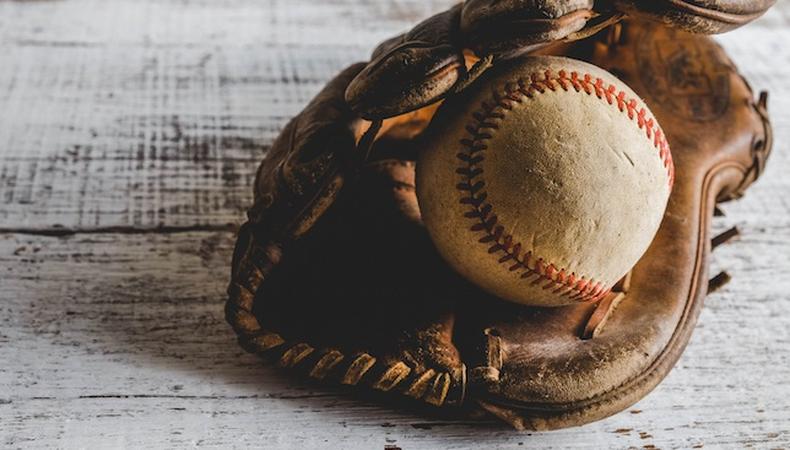 Casting is currently under way for "Full Count," a feature film centered around an aspiring professional baseball player who must return home to the town he fought hard to escape after an unfortunate chain of events.
A male actor ages 18–25 is needed to play the lead role of Milton Young, a sought-after high school pitcher. There are also several roles available for male and female talent aged 18–65 for lead and supporting roles, including Milton's parents, a small town sheriff, and a world-weary transient.
The film will shoot August and September in Atlanta, GA. Pay will be provided under the SAG Modified Low Budget Agreement.
Swing for the fences and apply directly at Backstage here!
Check out Backstage's Atlanta audition listings!