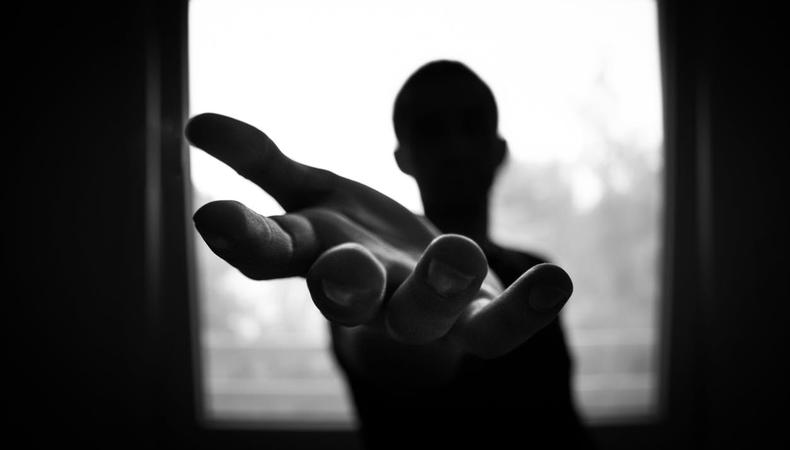 Olivier Award winner Martin McDonagh is now casting "The Lieutenant of Inishmore," a play that makes comedy from carnage, which will hit the stage this upcoming spring.
"The Lieutenant of Inishmore" will follow Padraic, a clever and devilishly rakish lieutenant whose sole sliver of humanity comes from his love of cats. The show is described as a "highly theatrical—and unapologetically bloody—romp."
A male actor, aged 23–39, is sought to play Padraic, who is driven into a rampage when he finds out his beloved cat has been killed.
There are also additional lead and supporting roles available for male talent, aged 18–60, to play Padriac's father, a young man accused of killing Padraic's cat, and more.
Rehearsals will begin Feb. 7, 2018, and the production will run March 1–11 at the Savannah Repertory PLAYShop in Savannah, Georgia. Compensation will be provided. Equity members are currently contracted with a Special Appearance agreement at $247 per week, but a Small Professional Theatre Contract is pending.
Take the necessary steps and apply directly at Backstage here!
Check out Backstage's Atlanta audition listings!