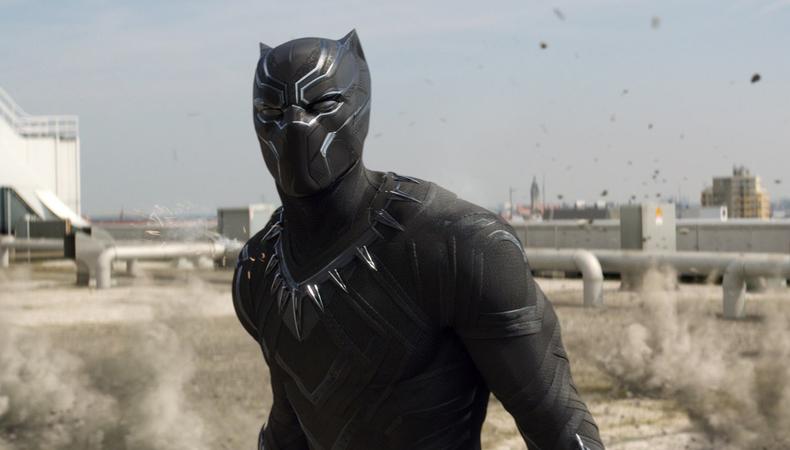 Marvel Studios is currently seeking background talent for their upcoming superhero feature, "Black Panther."
The film, which will feature Lupita Nyong'o, Andy Serkis, and Michael B. Jordan, is looking for actors to portray "people from Africa," who can be anywhere from 2–90 years old. Shooting will take place January 2017 in Atlanta, Georgia.
READ: "Don't Underestimate 'Captain America' Star Sebastian Stan"
"Black Panther," which is directed by Ryan Coogler ("Creed") and stars Chadwick Boseman as the titular superhero, depicts the story of "T'Challa, the new ruler of the advanced kingdom of Wakanda, [who] must defend his land from being torn apart by enemies from outside and inside the country."
See the full casting notice here, and be sure to check out all of Backstage's Atlanta audition notices!
Looking for on-camera advice? Check out our YouTube channel: