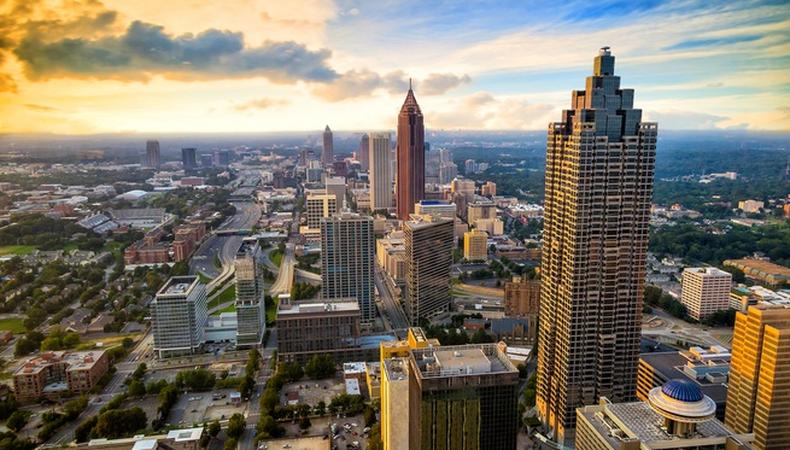 Empire Today, a home improvement and furnishing company is about to shoot a national commercial and is looking for 10–12 actors to join the production as background.
Male and female talent of all ages and ethnicities, including children, are wanted for the shoot. Actors are encouraged to bring strollers and/or additional props and will be paid a bump for doing so.
The commercial will shoot in midtown Atlanta, Georgia, on Feb. 15. This will be an outdoor shoot. Pay is $100 for the day, including a full talent buyout, with meals provided on set.
Apply directly at Backstage here!
Check out Backstage's Atlanta audition listings!