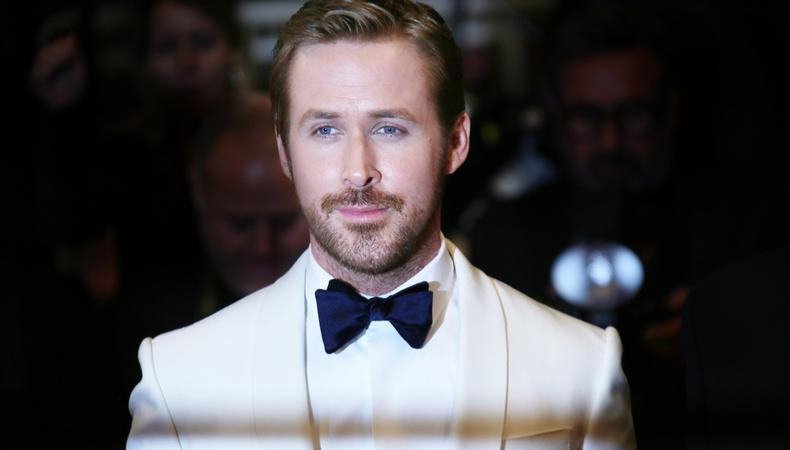 Take one giant leap toward acting success with a background role in the major feature film "First Man."
Starring Ryan Gosling and Kyle Chandler, "First Man" recounts the life of astronaut Neil Armstrong and the legendary space mission that led him to become the first man to walk on the Moon on July 20, 1969.
Male talent, aged 18 and older, are sought to portray members of Mission Control. Talent must have short hair or be willing to cut it (no shaved heads) and be clean-shaven. Real pilots and flight controllers are encouraged to apply.
The production will film Dec. 18–19 in Atlanta, Georgia. Talent will be paid $64 for eight hours of work, plus $10 for a haircut, if needed, and $16 for fitting.
Apply directly at Backstage here!
Check out Backstage's Atlanta audition listings!