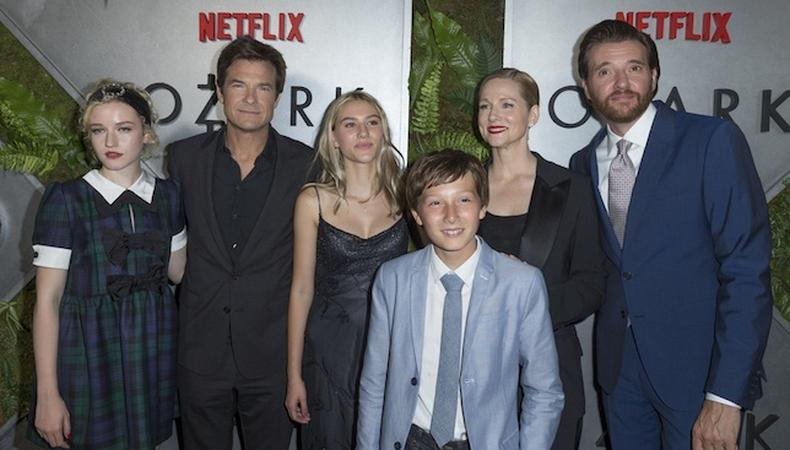 Become a part of the ever-growing Netflix family as an extra in "Ozark!"
Produced, directed by, and starring Jason Bateman, "Ozark" follows a family man who moves to Lake of the Ozarks in Missouri to begin repaying the money-laundering debt he owes to a ruthless drug lord.
Male and female talent, aged 20–55, are currently sought to portray rural blue collar workers in background roles.
The series will shoot Nov. 20, 21, 29, or Dec. 7 in Atlanta, Georgia. Pay will be $100 for eight hours of work, plus overtime if applicable.
Apply directly on Backstage here!
Check out Backstage's Atlanta audition listings!
Save