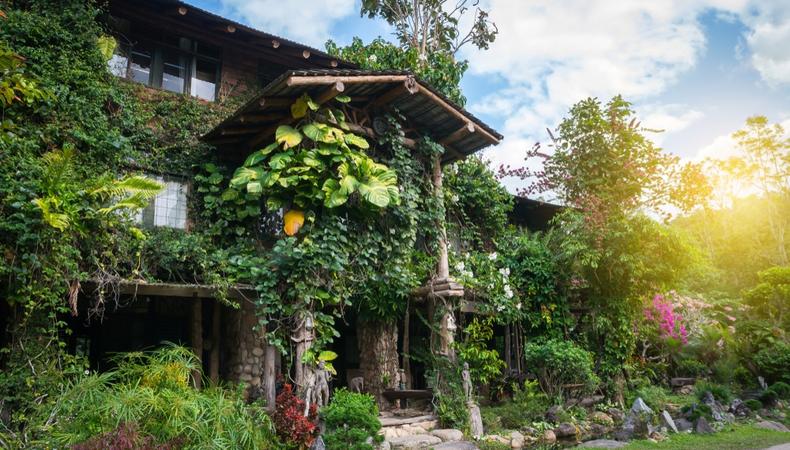 If you're still looking to get cast in the upcoming Netflix series "The Haunting of Hill House," there is a new role available in Atlanta, Georgia.
Based on the classic 1959 Shirley Jackson novel, "The Haunting of Hill House" will follow four seekers who arrive at a notoriously unfriendly mansion called Hill House and will soon realize it is gathering its powers to make one the seekers its own.
A White male, aged 18–40, is currently wanted to be a photo double for the production. The physical requirements associated with the role are a height of 6'3", a weight of approximately 175 pounds, and dirty blonde to light brown hair.
Filming will take place on April 19 in Atlanta, Georgia. The photo double will be paid $150 for 12 hours of work.
Apply directly at Backstage here!
Check out Backstage's Atlanta audition listings!