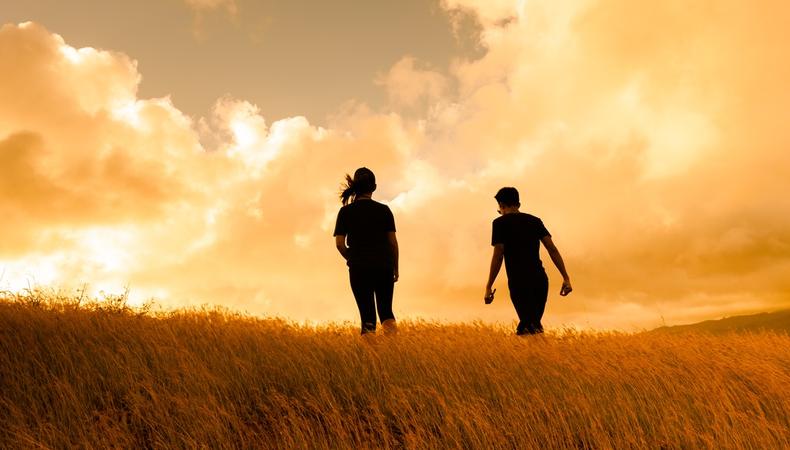 Start off your new year with this great opportunity in Georgia!
"Mustang," a music video for an unreleased single by Topi Mandela (aka "Hitta") and produced by Eestbound, is currently seeking a female actor for a lead role.
Talent, aged 18–26, is wanted to play Eva, an at-first seemingly innocent and estranged lover, who gets more and more aggressive as the film moves forward. The film has no dialogue and is action heavy.
"Mustang" will shoot on Jan. 26–28 in Georgia. The actor will be paid $100 per day, with meals on set provided.
Apply directly at Backstage here!
Check out Backstage's Atlanta audition listings!