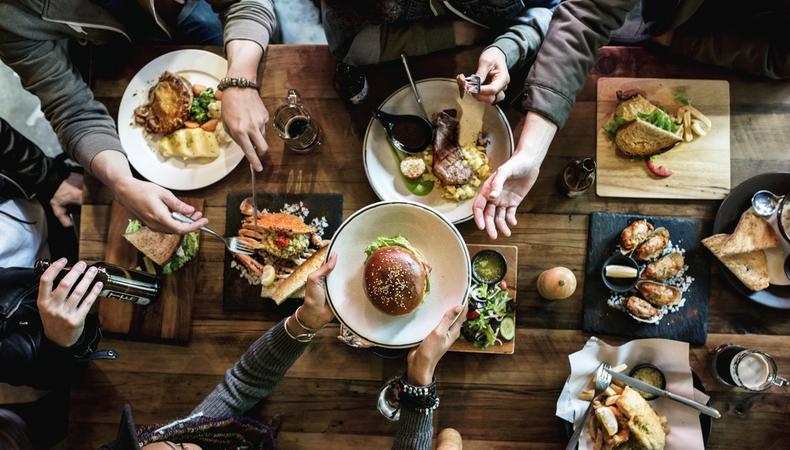 Star in an inspiring play about chosen family in an unlikely place this spring.
Written by Cori Thomas and directed by Jeff Adler, "Citizens Market" will follow a hopeful group of immigrants who form an unlikely family as employees at a New York City supermarket "working to master the ups and downs of language, love, and staying afloat in the city that never sleeps."
The production is seeking Equity actors for the five principal roles in the play. Talent, aged 20–69, of all ethnicities, is wanted for the roles, though the characters will be immigrants from Romania, Sierra Leone, Ghana, and El Salvador.
There will be an Equity Principal Audition on March 27 in Atlanta, Georgia. Local actors or actors who have Atlanta, Georgia housing and are able to work locally are strongly encouraged to apply. Rehearsals will begin on April 16 and performances will run May 25–June 24.
Join the family by applying directly on Backstage here!
Check out Backstage's Atlanta audition listings!