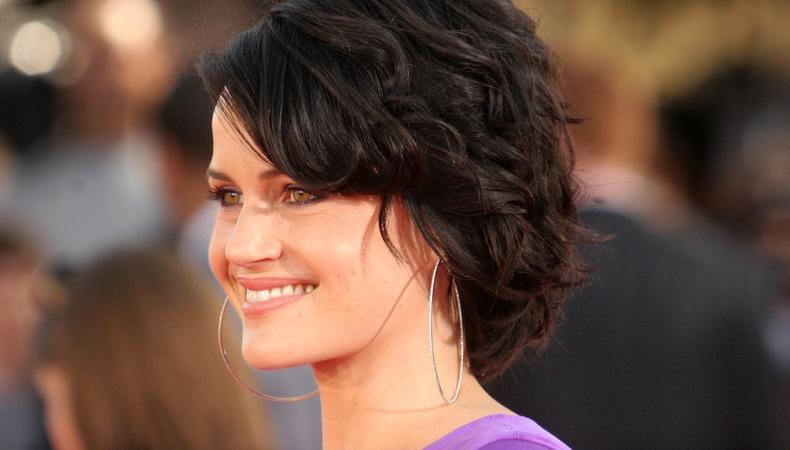 A gig so good, it's scary: Netflix is seeking background for an upcoming series.
Casting is continuing for the Netflix TV series "The Haunting of Hill House," a modern reimagining of Shirley Jackson's classic 1959 novel that follows four seekers who arrive at the notoriously unfriendly locale called Hill House. The streaming platform's adaptation will star Carla Gugino and Timothy Hutton.
Currently, the production is seeking male and female talent, aged 18–65, to portray pedestrians, as well as a male actor of the same age range to play a drug dealer in a background role.
"The Haunting of Hill House" will shoot on Feb. 23 in Atlanta, Georgia, and all roles will pay $68 for eight hours of work.
Don't be frightened—apply directly at Backstage here!
Check out Backstage's Atlanta audition listings!