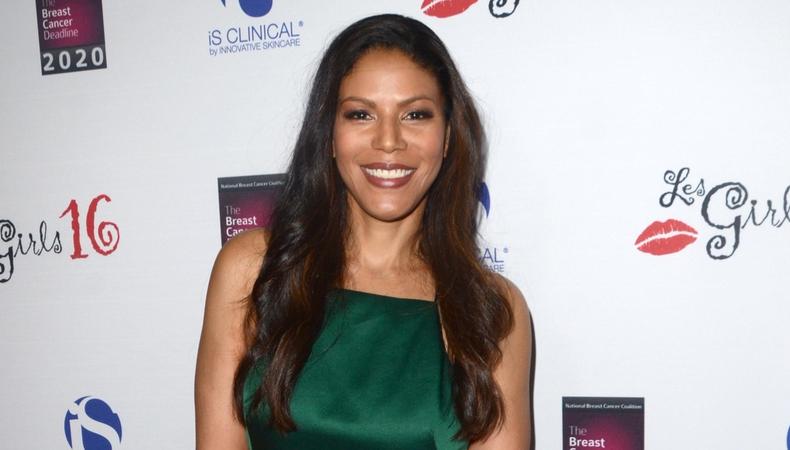 OWN Network's "Greenleaf," a series following "the unscrupulous world of the Greenleaf family and their sprawling Memphis megachurch, dark secrets, and lies," is currently casting actors for its third season.
Male and female talent, aged 18 and older, are wanted to portray joggers, cafe patrons (couples and friends wanted), and waiters in background roles. Talent that applies for the waiter role should have table waiting experience or experience holding a full tray.
The season begins shooting on Jan. 24 in Atlanta, Georgia. Actors will be paid $64 for eight hours of work.
Fit the bill? Then apply directly at Backstage here!
Check out Backstage's Atlanta audition listings!