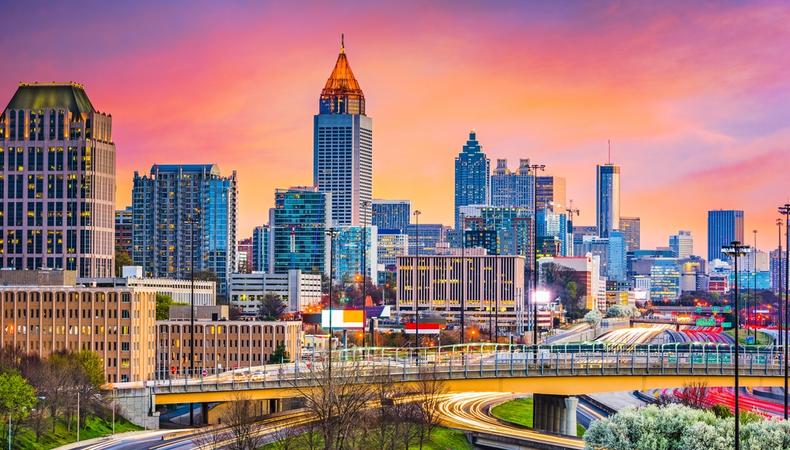 Atlanta actors now's your opportunity to help the corporate world grow and move into a modern mindset.
"Acting With Respect," a corporate training program aimed at promoting diversity and preventing sexual harassment, will be presented at the SOAHR 2018 Conference in Atlanta, Georgia later this month and is seeking a couple actors to play lead roles.
Two female actors, one Black, and one White, aged 21–40, are wanted to play the roles of Marie and Carol, professional office workers who will assume various character traits based on particular scenes. Some of the roles required will be a victim of sexual harassment, a perpetrator of sexual harassment, a meek assistant, and a nosy co-worker.
The presentation will take place on March 27 from 1:30–3:45 PM at the Cobb Galleria Centre in Atlanta, Georgia. Both actors will be paid $125 for the day.
Apply directly at Backstage here!
Check out Backstage's Atlanta audition listings!