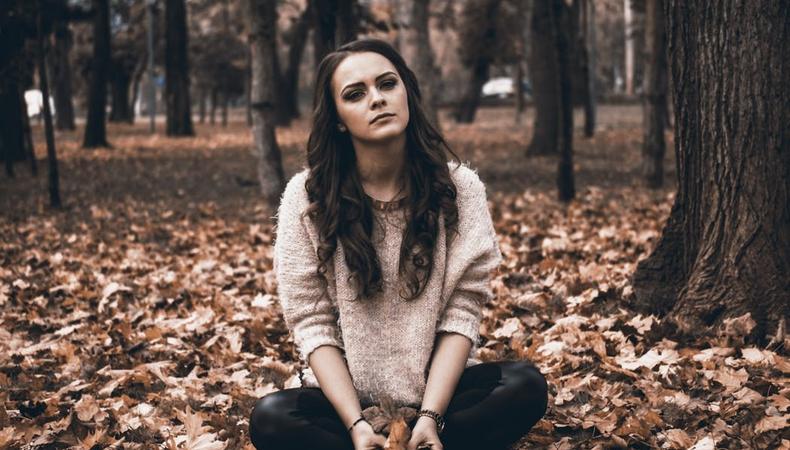 "(Bi)Polar Bear," a short student film that focused on the complexities of the intertwining lives of three teenagers who are each facing their own unique set of challenges, has begun casting.
The project is currently looking for several actors, aged 16–60, for lead and supporting roles, including the role of Moira, a 16-year-old girl with bipolar disorder. There is also a role available for a young male actor, aged 4–10, to play a boy who has recently been diagnosed with Stage 4 lymphoma.
"(Bi)Polar Bear" is seeking talent from Charlotte, North Carolina, and Atlanta, Georgia, and will shoot this March in Charlotte, North Carolina. Copy, credit, and meals will be provided, with possible pay deferred. Travel expenses will not be covered.
Apply directly at Backstage here!
Check out Backstage's Atlanta audition listings!