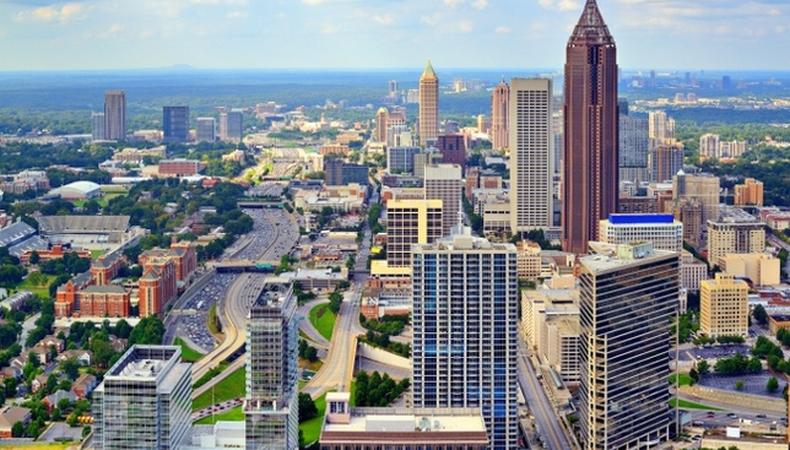 Young Atlanta-area actors are needed for background roles in "Daytime Divas," a new VH1 series starring Vanessa Williams which follows a long-running talk show.
Male and female talent ages 9–11 are sought to portray middle school students in a shoot slated for Dec. 5–6 in Atlanta, Georgia.
For more information on "Daytime Divas," check out the full listing here. And browse all of our Atlanta notices in Backstage casting!
For expert advice for child actors, check out Backstage's YouTube channel!