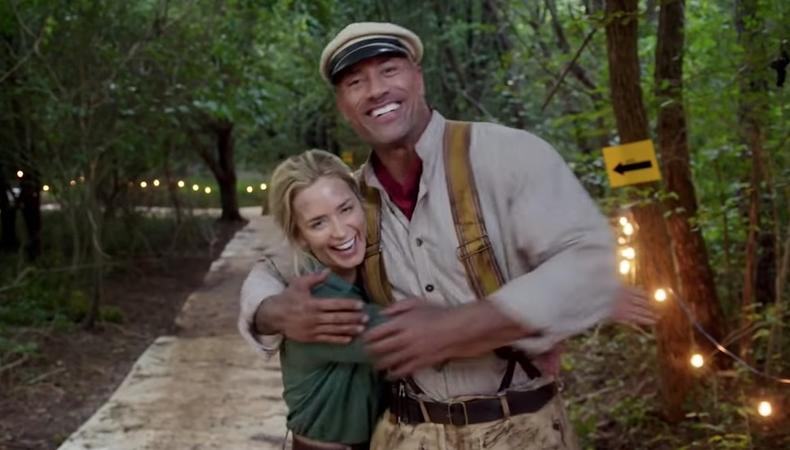 Hey, Atlanta actors! Stay in the loop and be sure to check back every week for projects currently in production in the place you call home. Here's the 411 on what's filming big and small in your city.
"Jungle Cruise"
Disney's "Jungle Cruise," starring Emily Blunt and Dwayne "The Rock" Johnson, is currently shooting in Atlanta! Tammy Smith Casting is seeking German-speaking men, aged 25–35 for background roles. Click here for more information about a chance to be in the film!
"Welcome to Pine Grove!"
James Caan and Ellen Burstyn relive the drama of high school in the upcoming comedy "Welcome to Pine Grove!" The story, which follows a widower moving into a retirement home and finding the cliques and flirts similar to his high school days, is shooting in Atlanta this month. Cynthia Stillwell Casting is seeking talent for a background role. Find more details here!
Check out Backstage's Atlanta audition listings!