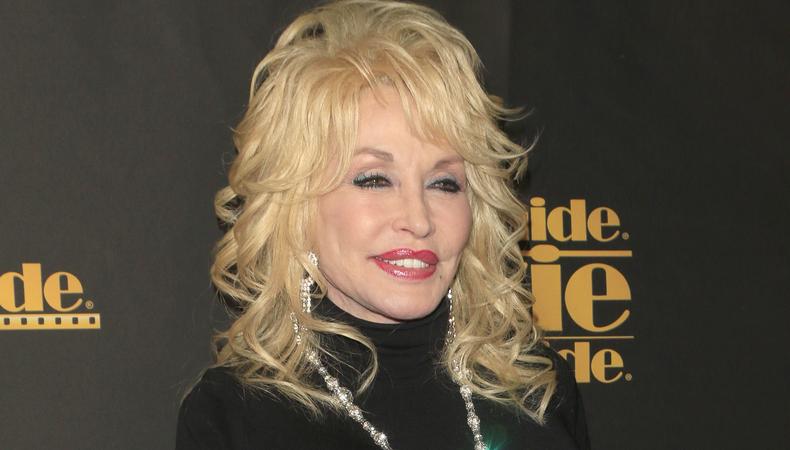 Hey, Atlanta actors! Stay in the loop and be sure to check back every week for projects currently in production in the place you call home. Here's the 411 on what's filming big and small in your city.
"Dolly Parton's Theater"
There are few places big enough for Dolly Parton and, next week, Atlanta will have to be of them. With casting still in progress, production has begun for the Netflix anthology series "Dolly Parton's Theater." The series, executive produced by Parton, will take one of the superstar's songs per episode and base its plot on it. Filming is scheduled to take place in Atlanta next week on Sept. 20–21 and 24–25, though no exact location has been provided. Catrett Casting is doing the background casting in the city and there will likely continue to be roles in the series in the coming months, so keep an eye on news in Atlanta!