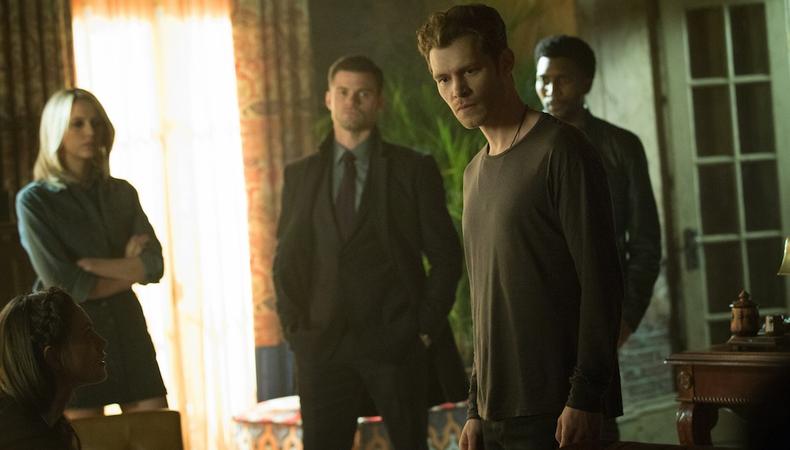 Atlanta actors, listen up! Stay in the loop about what's currently filming in your fair city (and projects that may just need an extra or two) with our weekly roundup.
News on the street is The CW's "The Originals" is rumored to be back in town. Last we heard, GO Casting of L.A. was handling principals, with Marinella Humes doing background. And lucky for you, you can apply right here!
Looks like Jeremy Renner can't stay away from Atlanta. He's back shooting "Tag" with Ed Helms ("The Office" and "The Hangover.") Those of you with agents should ask to be submitted for work to Rich Delia. For background roles, Catrett Locke is doing the casting.
Never not casting, Rhavynn Drummer is at it again and looking for a few good people for episodes of "Step Up," a scripted drama based on the film of the same name. From what we hear, the show will run on Youtube Red, Youtube's subscription media outlet.
Check out Backstage's Atlanta audition listings!