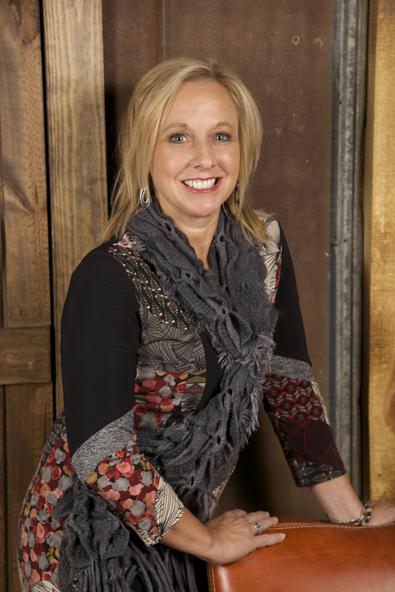 "Sometimes I feel ridiculous getting paid for what I do 'cause it's so much fun," says Lisa Rosemond, who's been with the Atlanta-based Jan Smith Studios since 2002. With some wildly successful clients, including 12-year-old rapper MattyB and actors Blake Michael ("Dog With a Blog") and Blake Cooper ("The Maze Runner"), the Backstage Atlanta Readers' Choice winner for favorite vocal/singing coach says she's working her dream job.
After taking lessons from Smith (aka Mama Jan) for nearly 13 years after she graduated college, Rosemond began working for the well-known Georgia studio, instilling vital lessons in the many students she coaches each week.
"I try to pull out of [my clients] who they are. So, yes, you can go and you can learn how to sing and you can imitate people, but the whole point of doing it is to express who you are," she says. "Their whole identity is what I try to pull out of them. And understanding self-confidence and understanding what is it about them that makes them different from everybody else so that they are original."
Aside from helping her students understand their essence, Rosemond's technical approach sets her apart in the thriving A-Town market. A common problem she often sees is someone not "understanding their voice, technically."
Her remedy? "I have pictures and things and we look at vocal cords, vocal cords that are damaged, and we look at all the things that are going on inside you when you sing that you don't understand because you've never seen them," she explains. "We make sure that they have a really good working knowledge of their voice."
And as someone who's made a career for herself in the Southeast, Rosemond encourages actors to consider Atlanta as a destination. "[People think] there's not a whole lot going on here, but that's totally untrue. There are a lot of great acting and singing coaches, and a lot of ways to get great, great training in Atlanta."
Inspired by this post? Check out our audition listings!