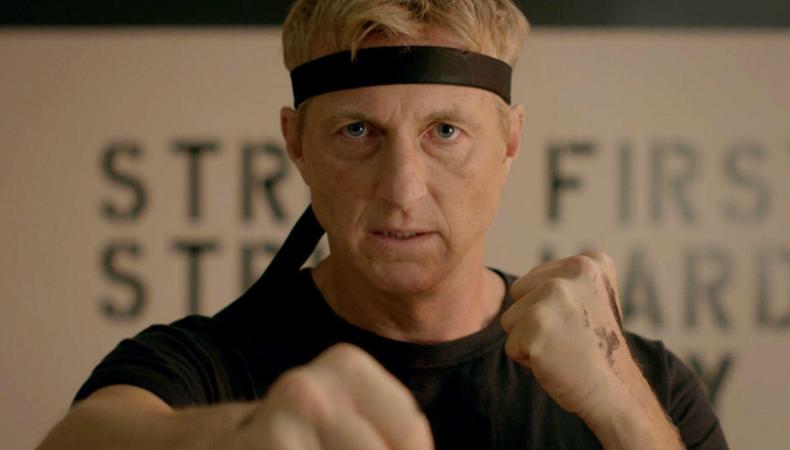 Hey, Atlanta actors! Be sure to check back every week for projects currently in production in the place you call home. Here's the 411 on what's filming big and small in your city.
"Cobra Kai 2"
The battle may have been won, but the war has just begun! After the success of its first season, "Cobra Kai" is back and filming its second season in and around Atlanta. Casting notices from Marinella Hume Casting have popped up for photo doubles, country club background actors, and more in Marietta. The series, which runs on YouTube Premium, stars Ralph Macchio and William Zabka in the roles they originated in "The Karate Kid," set 34 years in the future and following reopening of the Cobra Kai karate dojo. While the aforementioned casting opportunities have passed, there will surely be more in the future, so keep an eye on Marinella Hume. You can learn a little bit more about their casting process at Backstage!
"Keys to the City"
"Keys to the City" have been exchanged if filming for this project is anything to go by. The upcoming feature, starring Vanessa Williams, Kamal Angelo Bolden, Isaiah Washington, Stephen Bishop, and others, is filming is shooting a large debate scene between 20–35-year-olds and 35–65-year-olds. The scene also had a shoot date last week, and it looks like there will be multiple future dates in case you're still looking to get onboard. "Keys to the City" will follow Russell Savage (Bolden), a widower who is running to become the youngest mayor in the history of Atlanta. According to previous casting calls, Atls Talent Casting (or New Talent Choice) is doing the hiring for this project.