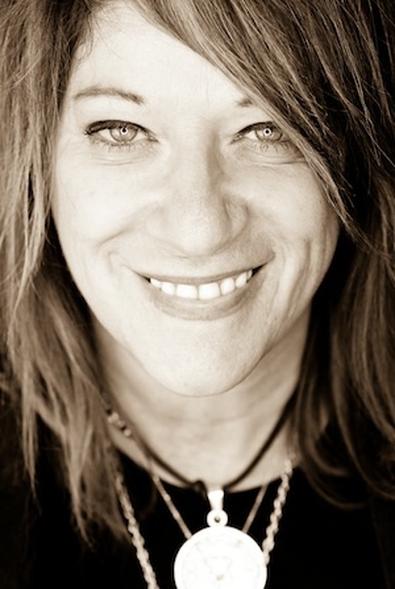 I asked my Twitter followers what they would like to read about from a casting director point of view. Eric Shamm Watson asked this question: "What are some things an actor should not do in a commercial audition?"
Actors coming in for a commercial audition should arrive on-time, with copy memorized or as close to memorized as possible, and with the wardrobe that was written on the breakdown. I also ask that they take into consideration any addendums I may have written for the agents to give to the actors.
However, this is not always the case.
I see so many actors come in and ask my lobby attendant, "Hey what am I here for?" Treat your audition as a job interview. Would you go to a job interview without a resume? Would you go to a job interview dressed in shorts and sandals? I don't think so. You come dressed appropriately. You want the job, and you want to make a good impression.
With our economy crisis, if I was an actor I would be completely prepared, on-time, with sides in hand, and ready to go. Remember, if you're not willing to put the effort into your audition, one thousand other actors will.
Many actors go in the room with a specific idea of how they're going to read the sides. It's important to make sure you leave room for us to give you direction, although yours is a great approach. Leave yourself open enough to let us help you in the direction the director wants to see.
Remember, we are on your side. We want you to look good. If you look good, we look good. Don't block yourself from our direction. We have had tons of conversations with the director and clients before we even put the breakdown out. We know what they want to see. Let us help you get there.
We are not there to intimidate you! We all have the same goals in mind, and that's for us to cast the project with the best possible actors and for you to book the job! This way, we make you, the clients, and the director happy. We LOVE to make everyone happy!
Here are 12 quick tips to follow.
1. Come on time.
2. Come prepared
3. Don't be afraid to ask questions.
4. Wear what wardrobe asks for.
5. Be open to direction.
6. Don't compare yourself to anyone else in the lobby.
7. Focus.
8. Enjoy the process.
9. Leave your ego at the door.
10. Leave all bad moods at the door.
11. Call your agent if you are late.
12. Ask questions.
Want more audition advice? Watch the video below about how to conquer your nerves!
Danielle Eskinazi is an award-winning casting director. With more than two decades casting films, television, theater, and commercials, Eskinazi has cast such talent as David Bowie, Rosanna Arquette, and Woody Harrelson, while also launching the careers of now-successful actors including Hank Azaria and Milla Jovovich. Today Danielle Eskinazi Casting has cast over 3,000 national and regional commercial spots. Danielle has been nominated for the Talent Managers Association prestigious Seymour Heller Award for Best Commercial Casting Director of 2009, and was a runner up twice for Favorite Commercial Casting Director in Backstage West. Danielle's latest venture is Actvice, an online service she created to give immediate and invaluable feedback on audition rehearsals, monologues, scenes, reels, and/or headshots.
Follow her on Twitter @DanielleCasting or like her on Facebook.