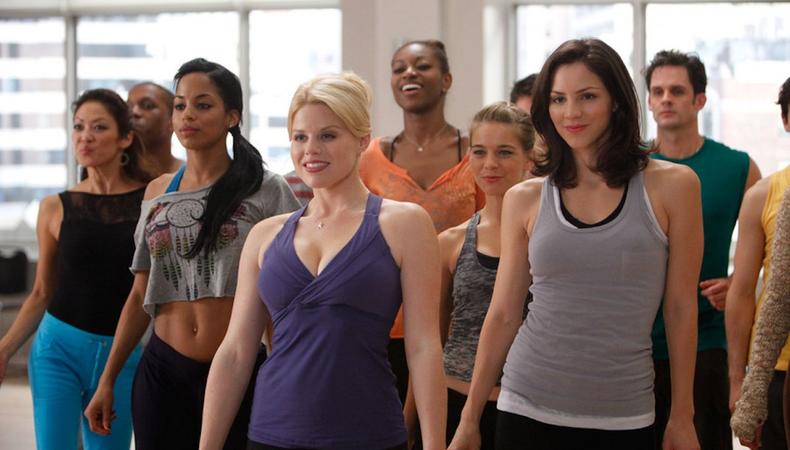 You already know Backstage is the go-to for any and all information pertaining to your craft. But now, you have the chance to get in on the action with the Backstage Community Forum. Here, you can engage with others in your industry, as well as teachers, experts, and, yep, even agents and casting directors. Below are some of this week's most interesting new topics; drop a reply or post a new thread. Either way, fire up that keyboard and get involved right here!
"Good/great job" after your audition?
"I recently read that it can be considered a bad thing if the CD in your audition room says good job or great job after you finish singing. Is this a thing I didn't know about? I always thought good/great job was either just a reflex that they say to most people when they're done or that it was a genuine compliment." —sbeebees
READ: A Casting Director on How to Network
Etiquette on upcoming credits?
"Anyone have any insight on casting directors' responses to upcoming projects on a résumé? I want to put an upcoming credit on my résumé for audition season as it's a show that's being done incredibly often (which I think would help me get in the room for other productions of it) but I don't want to seem arrogant/ out of touch if that's a faux pas. Help!" —broadwayDrEaMz
Equity contracts for nonunion actors?
"Hey everyone, does anyone know if different equity contracts (LORT, SETA, etc) prohibit/impact the chances of a nonunion actor being cast? Trying to figure out if I should focus on auditioning for productions that have a specific contract or if it doesn't matter at all. For the record I'm nonunion. Thanks for any and all info and guidance!" —BoNeal
Get live details from people at real auditions and callbacks on Audition Update!